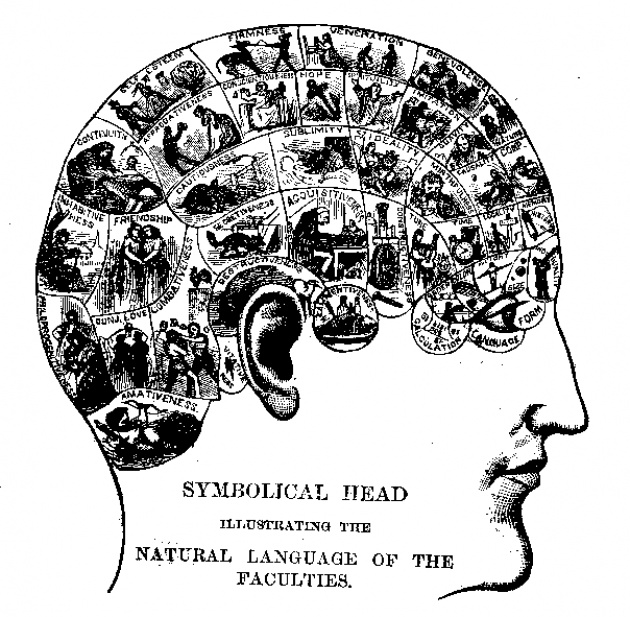 Few people understand the mind and madness like Oliver Sacks does. He is a physician himself, a neurologist based in New York City. A prolific author, he's published 12 books including The Mind's Eye, Musicophilia, and The Man Who Mistook His Wife For A Hat. His work is often recreated in other forms for film and entertainment. He allows his audience look through the specialists' lens to see how his unusual patients hear, see, think and feel. I can't wait to see Oliver Sacks' newest book, Hallucinations, (2012) made into a movie.
Realistic Awakenings
The film Awakenings (1990) is based on Oliver Sacks' nonfiction book Awakenings, with Robin Williams as the doctor and Robert De Niro as the patient, in a Bronx hospital. Directed marvelously by multi-talented Penny Marshall, the film was nominated for 3 Academy Awards and received a Scriptor Award in 1991. Penny Marshall is a great director and example of women and empowerment through filmmaking.
In Awakenings, people affected by the epidemic of 1917-1928 with "encephalitis lethargica" had become catatonic. They had completely lost their ability to move and talk normally, becoming painfully distant from their former lives. Isolated from their loved ones and caretakers, the catatonic patients lived out their later years institutionalized. The patients were miraculously "awakened" after being given a new drug, L- dopa, but only temporarily. The tragedy plays out through Robert De Niro's character as he witnesses his own mind transform over the course of drug treatment.
The Music Never Stopped (2011) is a movie from Oliver Sacks' real life case study, The Last Hippie, in his story collection, An Anthropologist on Mars. Directed by Jim Kohlberg, the dramatic movie gives a sensitive view of memory loss after brain trauma. The son, who had a traumatic injury, can't recognize his own family. Music plays a vital role in reacquainting father and son, touching the young man's memories where words and images could not. In this way, the movie shows we can reawaken feelings of love and compassion for patients who seem mad, but are reachable.
Fictional Thrillers
In the thriller film genre, Memento stands out. It is based on a short story of memory loss, a fictional one written by Jonathan Nolan, (the brother of Christopher Nolan who directed the movie). Actor Guy Pearce is unforgettable as a man suffering from short term memory loss. He is abused by the people around him because of his disability, and battles with himself trying to hold on to memories that can help him survive.
A newcomer in the thriller film genre, at the Online Film Network FilmAnnex, is At First Sight (2011) from UK director Andy Parker. A patient copes with a traumatic event through her dreams and memory. This is one you can watch online below:
Reader Reactions
What films about memory and madness have moved you most?
Do you prefer realistic genres, or fictional treatments when watching films about the mind and memory?
For more articles on Science in Film, click the subcribe button.