Development of a nation means that that nation be able to use its potential powers to take advantage of them in various aspects of life such as economical, cultural, political, scientific and sociable. As, today development of a society is focused more in economical aspect, but the political, scientific, cultural, and sociable are the fundamentals of development. A society that wants to experiment development should pays attention to its fundamentals to move toward stability. The university's position is very important in all these fields. Without scientific growth, economical, social, cultural and political development is meaningless. University provides the necessary fundamentals in all these cases; it helps them to be more innovative, active and dynamic. Without scientific institutions especially universities that blow the dynamism and activeness in the spirit of society, development is more a beautiful dream than reality. The trained human resource with necessary abilities and skills is another important face of university. The trained and skillful employees push the wheel of development and growth in every society.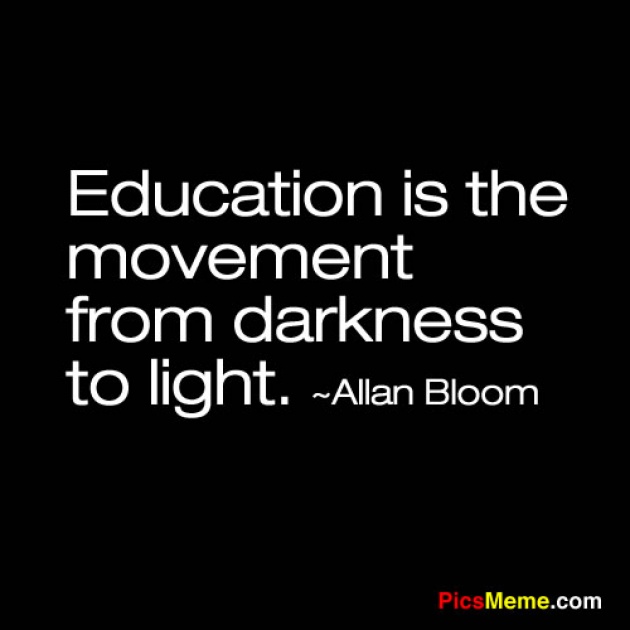 Kabul University is established in 1931 as the first scientific institution of the country. Medical faculty was its first faculty. Then 1938 the second faculty established; law and political science, it continued then to the science and literature faculties. it saw various and serious up and downs in its history. 1960s were its ups and did not repeat up to now again. Then its moving backward started and it could not reach to the world standards, even the regional standards up to now. In the dark regime of Taliban it passed the darkest period of itself. Then after 2001 by donations of foreign donors it reconstructed and got new equipments. Also, some neighbor countries helped the university too. Iran the western neighbor of Afghanistan helped 25000 scientific books to the university library and an amount of money to the stomatology faculty.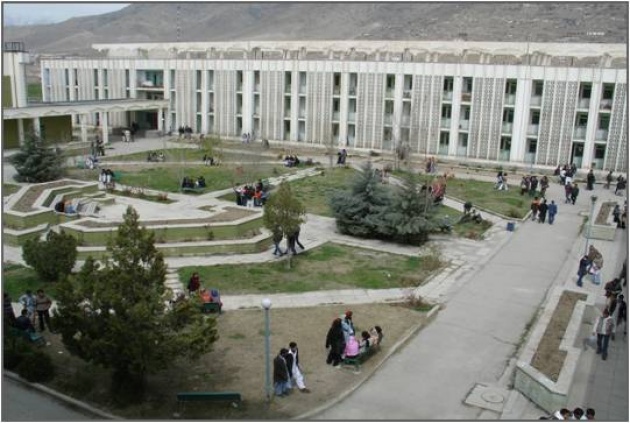 It has fifteen faculties with more than fourteen thousand students. The faculties are as following: Science faculty, psychology faculty, Persian Literature faculty, Law and Political Science faculty, Pharmacy faculty, Islamic Science faculty, Engineering faculty, Economics faculty, Literature faculty, social science faculty, agriculture faculty, Veterinarian faculty, Geology faculty, Fine arts faculty and Computer science faculty. Also, the Kabul University as the biggest and first university of Afghanistan is covering some higher education institutions as High Teacher Training Institution, Industry School and Arabic Language Education Center.