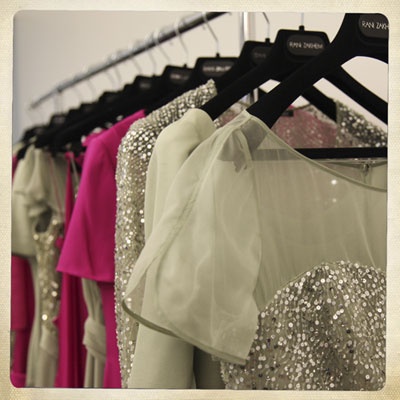 Sometimes in buying of dress we give Priority to two things. First is our choice and we pay money for this thing and second thing is the latest trend or fashion. We must want to wear that cloth , print ,color or design that is in latest trend . We want to achieve these two things.The Unattractiveness and unflattering of a dress results in unsuitability .For this reason in selection and buying of a dress we should focus on the suitability of the dress.

Suitability of the dress:
By suitability of a dress we means such a dress which match with the requirements of ones age, skin tone ,height ,season,Occasion and gneius of a person.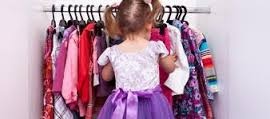 In selection of Appropriate dress following points are must kept in mind so that the problems related to dress wearing can be solved . These Points are described below:
The first thing which is mainly kept in mind in selection of a dress is the age of a person who is going to wear this dress. We must focus on age factor while selecting the color ,Print and design of the dress because in different age groups the color or designing of dress also different .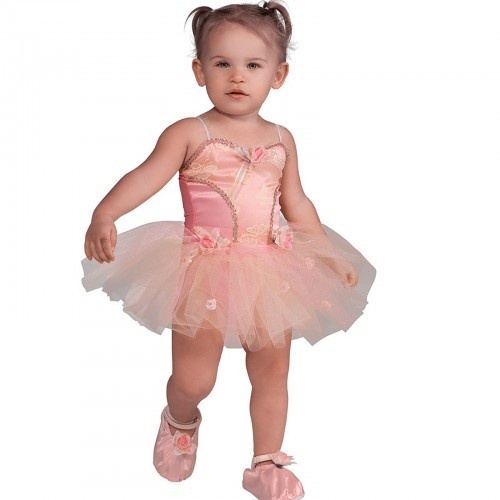 The Infant child should wear light color,comfortable ,soft and loose clothes.School going kids wear medium color range clothes .Young ones wear Bright and dark color clothes .The person of this age group can wear almost every type,color and design of dress that attract others eyes .I think Bright color are made only for that age group people.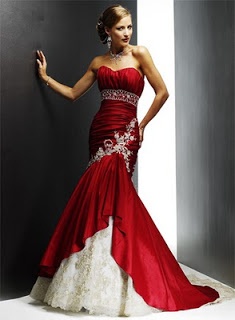 The old people say good bye to bright and dark color and like to wear light color with small prints fabric dress.The best color for old age are light brown, Grey ,White and off white.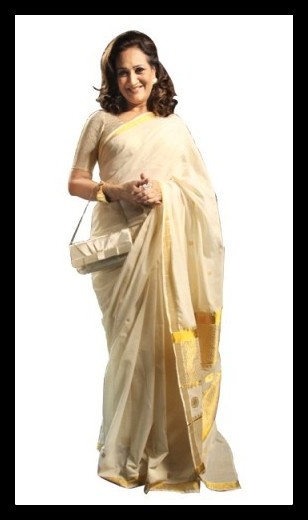 The other factors are described in my next blog. . . . . . .
BY
Sidra Asif
Blogger Filmannex.