Serena Williams defeated by big-serving left-handed German, Sabine Lisicki, ending a 34-match winning streak. Definitely a shock to all Wimbledon fans in the world.
According to the New York Times, Lisicki stated, "I'm so happy," breaking into tears in her BBC interview after the match. She added: "I was fighting for every single point and hanging in there. It's unbelievable".
This defeat of American superstar, Serena Williams caused quite the uproar for tennis and Wimbledon followers; earlier this year, Williams, 31, became the oldest woman to hold the No. 1 ranking.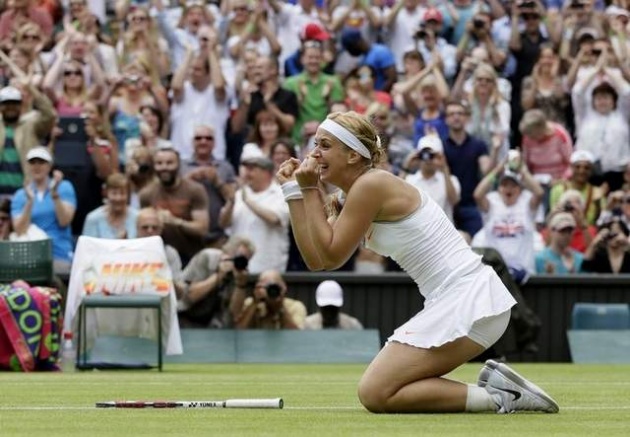 But I guess her streak has reached its limit, and so have the first-round exit of Rafael Nadal and the second-round ouster of Roger Federer. The world of tennis and Wimbledon is cycling out its superstars, leaving fans seeking out new competition.
Rafael Nadal faced a similar experience with his defeat to Steve Darcis of Belgium in their Gentlemen's Singles first round match of the Wimbledon Lawn Tennis Championships at the All England Lawn Tennis and Croquet Club in London, England.
With this match, Lisicki stole the first set 6-2, dropped nine games and won the final set 6-4. In a BBC interview following the victory for Lisicki, she said "Serena played a fantastic match. She's such a tough opponent. It's just an amazing feeling to win this match. The crowd was so amazing".
Lisicki was definitely feeling the heat when challenging tennis world's undefeated champion but, she fought hard and overcame her greatest opponent. According to CBS Sports, Lisicki stated, "She played some unbelievable shots and I was just fighting for every single point and just hanging in there." Lisicki raised the bar to 4-0 against reigning French Open title winners.
Williams is truly amazing in her diligence, passion and strength for the worlds of tennis and Wimbledon. However, just as Nadal and Federer have recently felt, her prime may have reached its peak.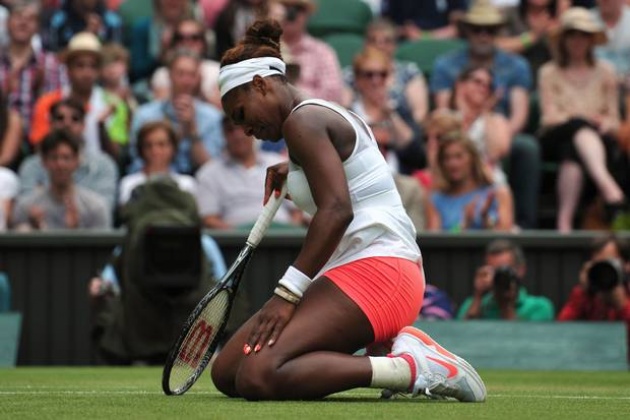 The world of sports always had a point where the younger generation and fresh talent flushes out the older talent. Unfortunately, this Darwinian concept in sports is inevitable whether it is soccer, swimming, baseball or American football, the younger crowd will eventually take over.
Lisicki, 23, may be the new leader of the pack since she "isn't new to stunning upsets at Wimbledon. The German is 6-4 against top-10 opponents all-time at Wimbledon's All England Club", according to CBS Sports.
The reigning German Wimbledon star also defeated top-seed, Maria Sharapova in the previous year. Lisicki represents the new cycle of players and will eventually become the next Maria Sharapova or Serena Williams.
Another example of new talent that has a lot to show is FDRMX's Ivan K and FK who will be performing at the Guinness World Record event, "Longest Concert by a Duo".
FDRMX is currently accepting sponsors for this record-setting event. The concert definitely applies to the NYC culture with its unique and creative appeal.
The main artists and twin-brothers will be performing for their longest concert ever at Toshi's Living Room and Penthouse right in the flat-iron district of our beloved New York City.