Check out this new images released today for a couple of films.

This first image is from the movie A Million Ways to Die in the West, co-written, produced and directed by Seth MacFarlane, starring himself, Charlize Theron, Liam Neeson, Amanda Seyfried, Sarah Silverman, Giovanni Ribisi and Neil Patrick Harris.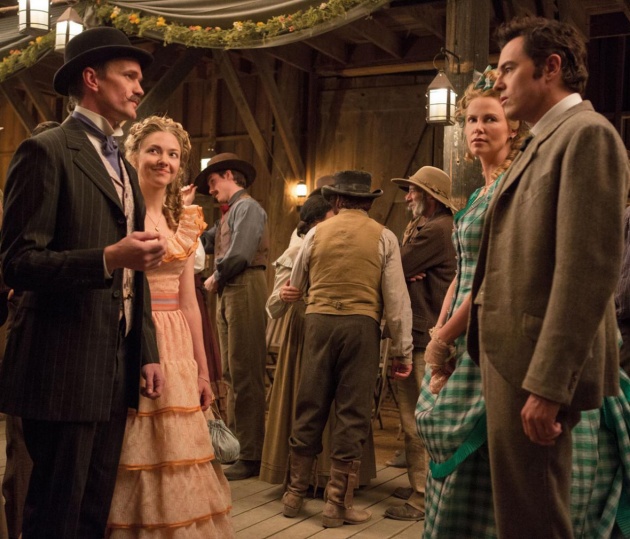 In the film McFarlane plays a cowardly sheep farmer that backs out of a gunfight, for which his fickle girlfriend leaves him for another man. Later he meets a mysterious and beautiful woman riding into town, she helps him find his courage and they begin to fall in love. But just after that, her husband who happens to be a famous outlaw, comes seeking revenge, and the farmer has to put his newfound courage to the test.

A Million Ways to Die in the West is set to open in U.S. theaters on May the 30th.
The next image it's from The Muppets Most Wanted in which we can see them in an European location.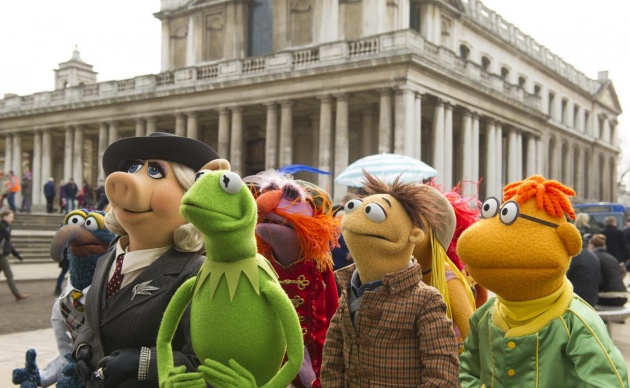 In the film the muppets are now famous again as we saw at the end of the 2011 film, and they are in a tour in Europe but they get in trouble when get involved with the World's Number One Criminal and Number Two.


In The Muppets Most Wanted stars Ricky Gervais, Ty Burrell and Tina Fey, you can find them in theaters on March the 21st.
Follow Maumau Web TV on facebook and twitter!