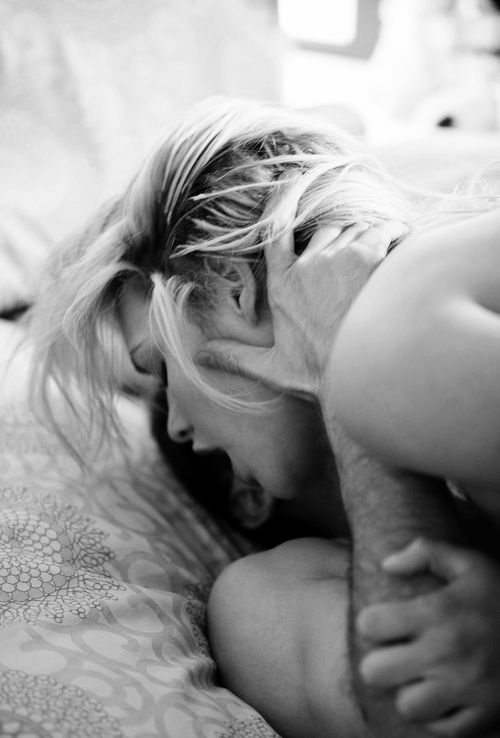 Brother ah!
Do you remember the moment he told me that he likes a girl. He does not remember the eyes filled with joy and happiness when he told me about her. He said that he loved her right from the first eye contact. Do you remember it?
Do you remember, he held the phone every night for hours just to messaging, to hear her laugh on the other end of the second. Sometimes, thieves heard two people talking, laughing as he told me he was addicted to her laugh ... I think he really had happy ...
Then today, after days of fun to go traveling together, he returned and told me that: "I despair, because she is no longer innocent."
He has also in white?
He sad and disappointed that despite the shrill ringing phone, despite her image constantly lit up on the screen ... the girl to make this very sad time. He has more fun than her?
- Messages, I read his status offline!
- "Brother, why are you so? Talk to me, okay?"
- I answer his household offline!
- I forbid you to do that, go to the phone now!
I quit pouting about.
Brother!
He loved her, or love the film PROCESS- things she can not tell him?
I know how you feel, I know you can not other thousands of men around him. The feeling of a latecomer who was "using the old map" of others haunt him, making him unhappy, makes me disappointed. But, before she had made many old daughter go now? So why do you keep fresh longer forced her to be his natural? Not the hymen he should, if they can spend the money intact for you? What you need is what? Is true or just a product of technology