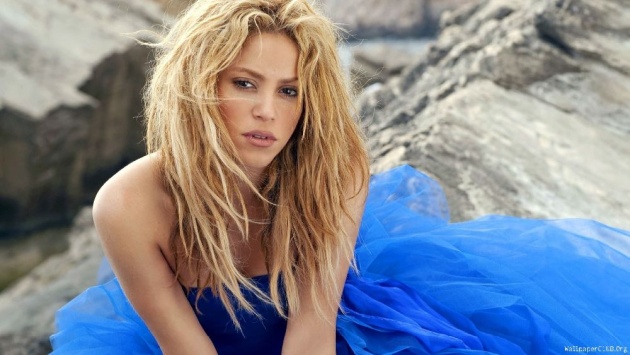 Shakira Isabel Mebarak Rispoll is not only famous philanthropist but also singer and dancer. Over all these years she has proved herself as a very successful and talented singer and dancer. Her unique style of dancing can make anyone crazy about her. This Columbian girl is a perfect example of Greek goddess. Her belly dance and the way she shake her body like a rubber is unmatchable and hypnotizing. Over all these years she has proved herself as a successful and talented artist. Her songs are impeccable amalgamation of dance, music and wonderful lyrics.
Well her personal life has been very captivating over all these years. Her relationship with an Argentinean lawyer named Antonio de la Ruo started in year 2000. She had a very fascinating relationship with the Antonio, even in year 2009 during an interview she publically said that her relationship with Antonio has already worked as a married couple and they don't need paper work. But on January 10 , 2011 she announced on her website that after 11 years of her relationship with Antonio now they are breaking off their relationships with mutual decision. It was rumoured that the reason behind their break up was that she was dating Spanish footballer Gearad during fifa world cup and had fallen for that Spanish sports man. In April 2013 her former boyfriend sued her for terminating their business partnership.
Well when Shakira sang for Fifa World Cup 2014 which became very popular worldwide. After this world cup on March 29, 2011 she announced her relationship with Spanish footballer Gerard Pique. In September 2012 she officially declared that she is expecting a baby whom later she named Milan. Recently on Tuesday her parents officially announced during an interview to a Spanish magazine that she is expecting another baby boy.
Well if you liked it then please do buzz and comments with lots of love your "Poonam Rane".