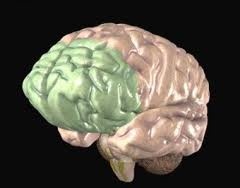 Experts of Cambridge University (England) have told in present report that size of men's mind is greater than women. From experts this report has been published after research of 20 years. The experts of psychology department of Cambridge University during their research studied researches about total volume of brain that have been done in between 1990 and 2013. And have included total 126 research articles in their report. After all researches, they have included that size of men's brain is greater than women's. Scientists have discovered such a new gene through which they can identify the relationship of intelligence with the grey material in the human brain.
According to researchers this discovery will be helpful in understanding that how and why some people feel difficulties in learning. The international team of scientists of psychiatry institute of kings college London, surveyed brain scans and DNA samples of approximately 1500 healthy youngers of 14 years age, after that these youngers were passed through different tests for measuring mental abilities, during this process, scientists studied the outer surface of their brain, this part performs important role in memory, attention, ideas, language, consciousness and alertness.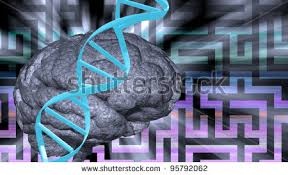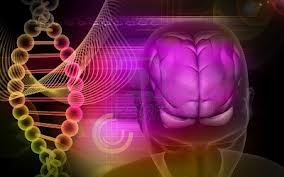 In the next stage of research, scientists studied more than 54 thousands of genes that possibly helpful in development of human brain and have found that youngers (youth) having a particular gene, their cerebral cortex of left side of brain is comparatively weak, these were that people whose performance was poor or lesser than others in test for measuring mental abilities.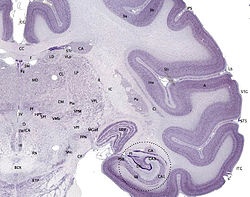 The central researcher Silvin Deseroy Weyer during his conversation about this research, told they have discovered that genetic difference through this study, due to which it can be helpful in understanding that in different types of deficient intelligence or where transferring of information is very slow, in these incidents what is taking place upon the surface of neurons. Silveen Desery Wayer have cleared that we can't take meaning through the results of this that we have discovered a gene of intelligence, he has told t6hat several environmental and genetically factors affect the mental ability or intelligence and through their research new specific gene is discovered, has a little role in understanding differences in intelligence. It should be noted that from the results of this research, it will be helpful to understand the biological factors behind the different types of mental illness (diseases).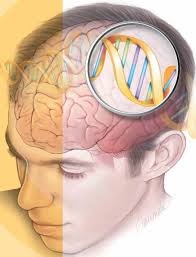 Thanks.