So far, I have made three achievements that makes me happy.
1st - Receiving this highest earning up to date.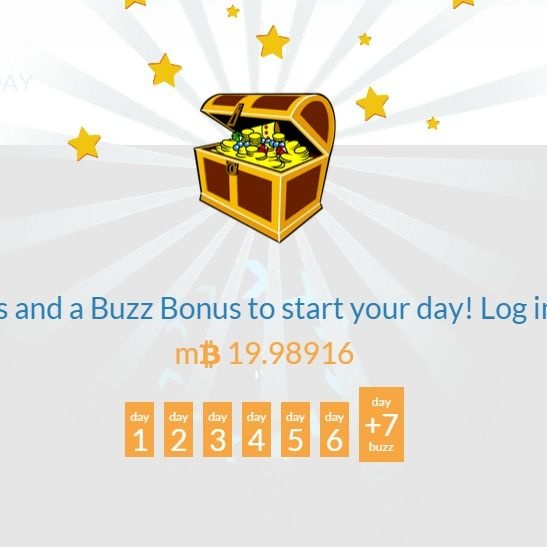 2nd - To reach the Top 2 of the leader board.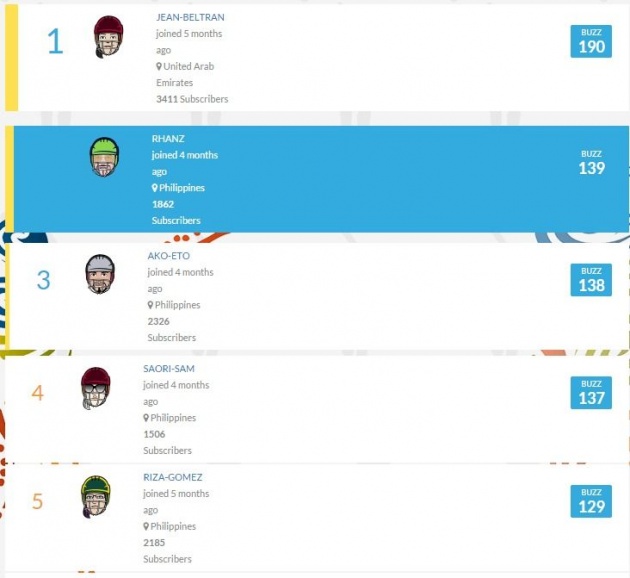 3rd - Reaching this amount of power ups.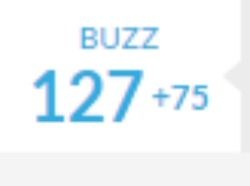 I know all of this is temporary. Just to see my name in top the 10 makes me happy and just by receiving my treasure boxes is enough to make me happy everyday as how I am happy to be with my friends here.
I'm just thankful to have all this achievements here in Bitlanders. To be honest, I never see myself to be a part of the most successful people here in Bitlanders. I just play along with others and never gave up. Take note, we are all successful here as long as we never gave up doing our best to reach our goals.
Through this blog, I wanna thank everyone. If you're reading this, definitely you're one of the people I would want to give my thanks.
Lastly yet not the least would be a big thanks to God! Success without God is nothing :)
ANG SUPER DRAMA! MAG AARTISTA NA KOOO!