Today, cell phones are used as laptops in Afghanistan. They not only use them as phones for communication, but they use social media and some other activities through them.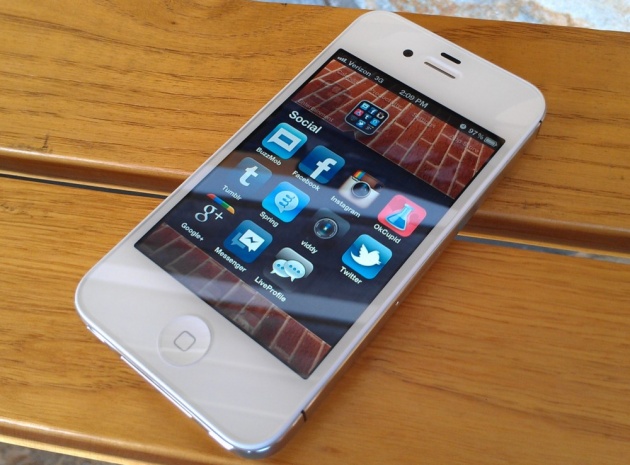 Since 3G has entered to the world of telecommunication in Afghanistan, students in the Universities and schools do not suffer any speed problem in internet facility.
Now, it is possible to use internet even in not only bazaars and shops, but they can use in cars on long-distance trips, too.
On the other hand, the communication between Afghan people has gotten more convenient. Once, it has been a dream for Afghan people to talk and to see one another while talking on phones.
Today, this dream has already come true. They talk, chat, and make video calls through their cell phones.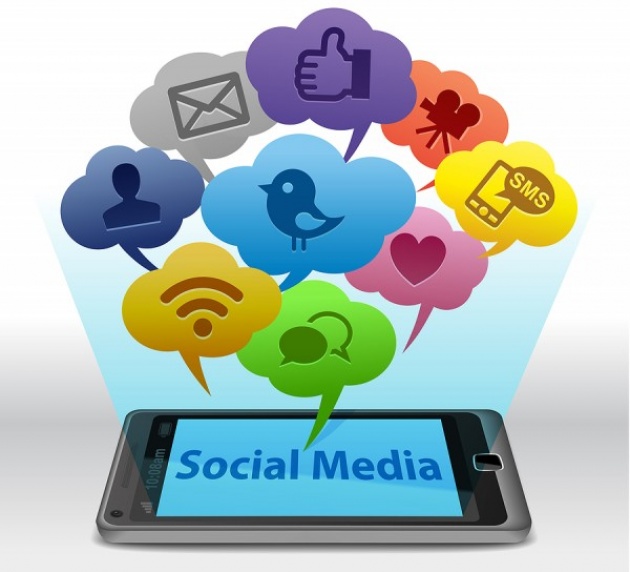 Facebook is accessible on cell phones as well. Now, no need to use a computer for being online on Facebook, a cell phone is available instead.
Afghanistan is one of the third world countries of the world which is located in heart of Asia. Things, especially technology grows rapidly in this Asian country.