I have Sony xperia z tablet that is being used (and abused) by my children. Finally, mini usb port cave in. Just stopped working because it was badly bent. I have tried to fix it but was unsuccessful.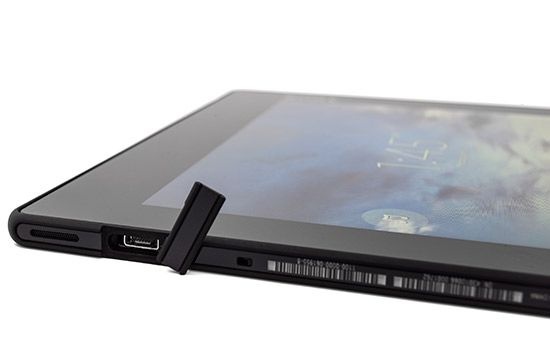 This is picture showing port. It is not picture of my tablet, but I just couldn't get good shot of it.
I could sell tablet on Ebay as broken, but that would not give me a lot of money and besides, it is very good tablet with just charging problem. I could also buy new official cradle/docking station that charges tablet using magnetic port, but it cost £89.99. No thanks, I'll rather do it myself.
First, I had to get pins. I used this for that: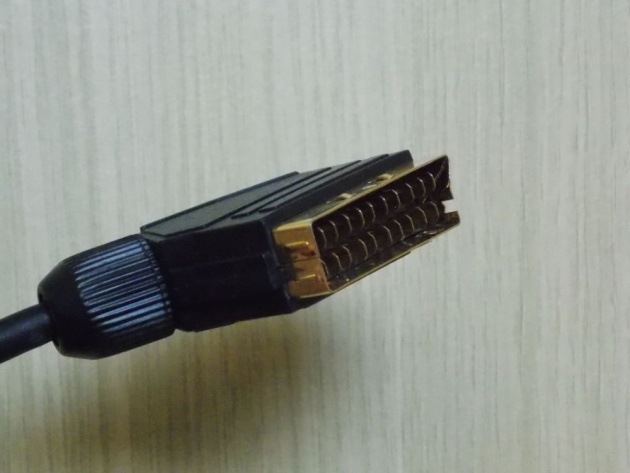 Which looked like that after I finished with it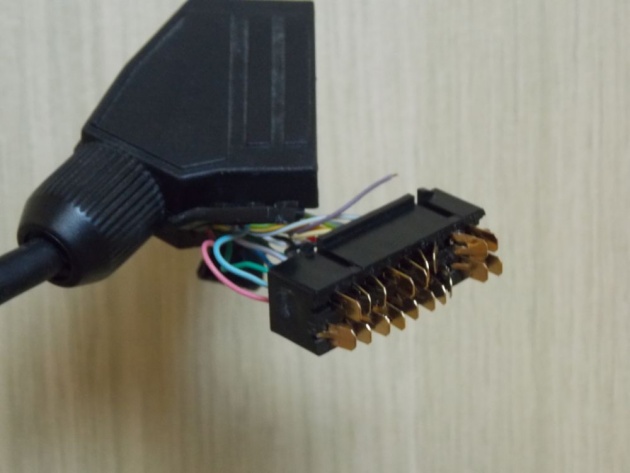 Then I dismantled unused charger that originally was being used to charge tablet via mini usb port. I cut end off, split two wires and attached pins: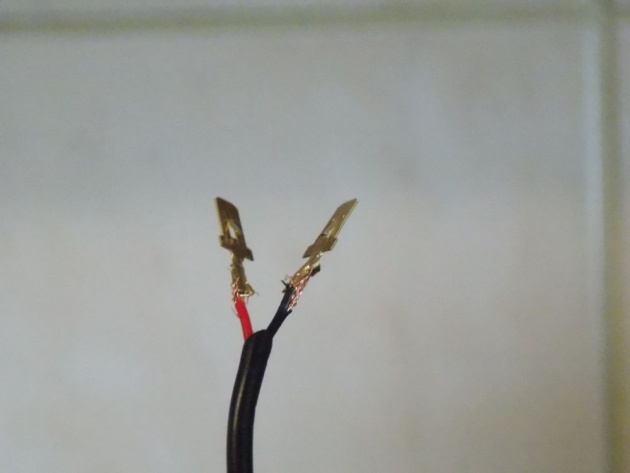 Right, I had to have something that will lock pins to the tablet. Hmm, son gave me lego. No kidding. Look on that: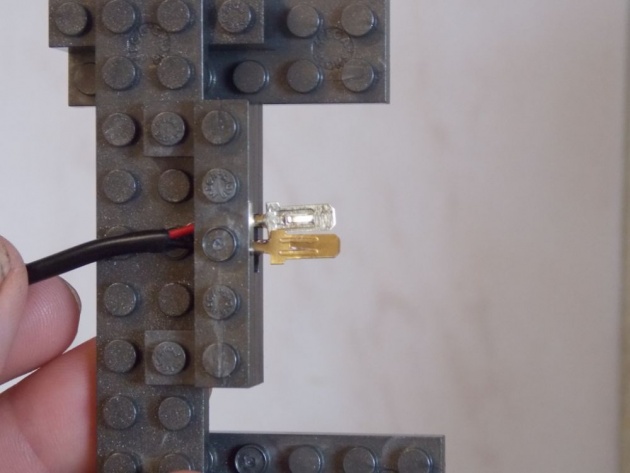 its alive!!!!!!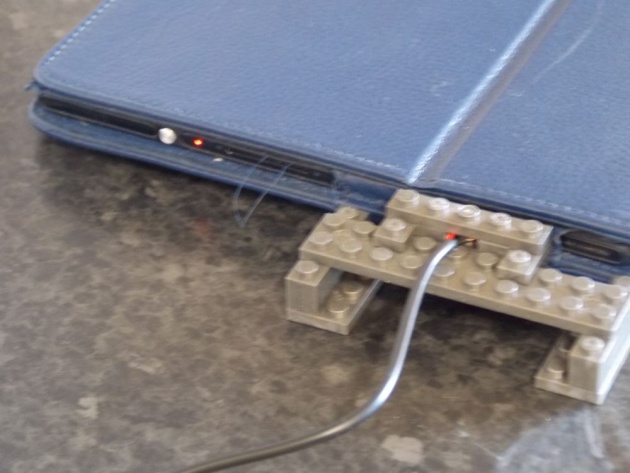 and that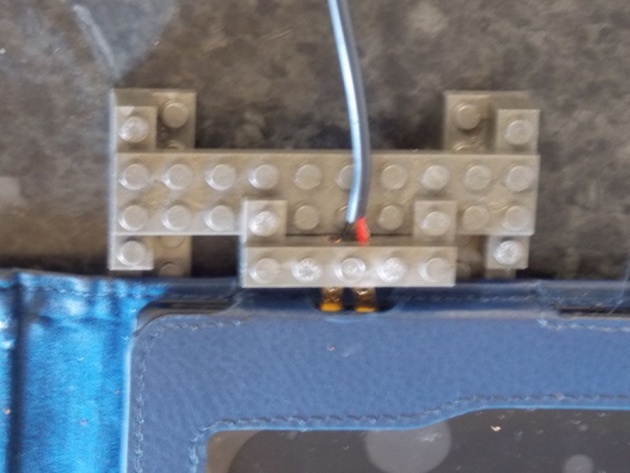 Job well done, money saved. It is not beautiful but it works.
I had no idea what I was doing and yet it turn out to be very easy and fixed the problem. Cheers.