South African Billionaire Patrice Motsepe Donates $1.2 Million To Cape Town Communities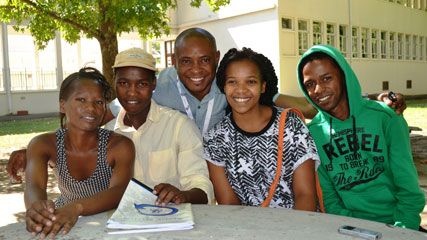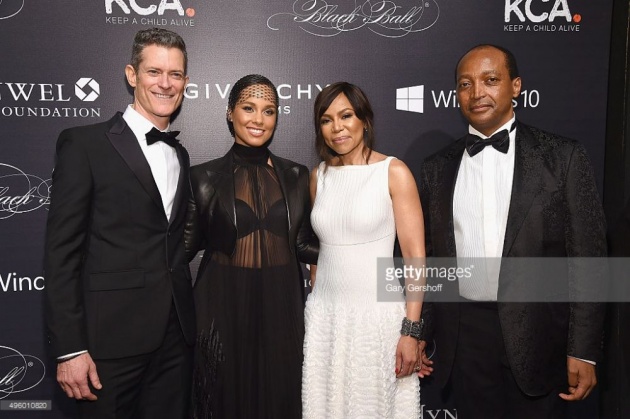 According to Cape Argus report, South Africa's first black billionaire, Patrice Motsepe, has donated $1.2 million in a move to help rid poverty and also create employment in rural areas of Cape Town.
The Billionaire who is currently worth $2.1 billion, reportedly said he was giving the Khayelotsha and Mitchells communities of Cape Town $590,000 each to establish forums – a type of local community investment fund. Both Khayelotsha and Mitchells are informal, largely coloured townships with an overwhelming population of low-income earners. The forums will be created in the Motsepe family name.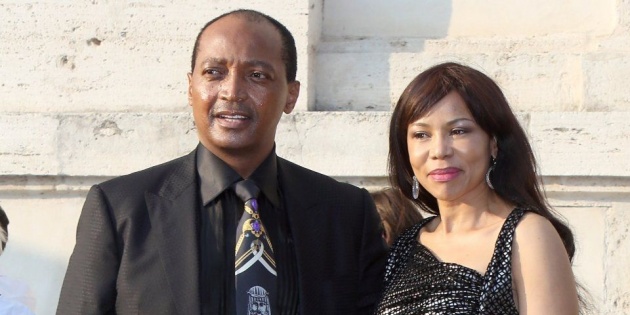 "The forums will be established by you (the community) and will be the vehicle to assist our young entrepreneurs, cooperatives, youth, religious organizations and, most importantly, our children through education. The funds will be used mainly to assist co-operatives with new business ventures," Motsepe announced on Tuesday in company of his wife, Precious Motsepe at the O.R Tambo Hall of Khayelitsha, Cape Town during a gathering of businesspeople, aspiring entrepreneurs, religious organisations and NGO's.
The mining tycoon asked the communities to invest the money in sustainable ventures and told the gathering that the donation must be used up completely over the next one year.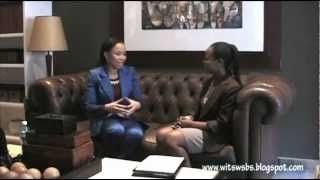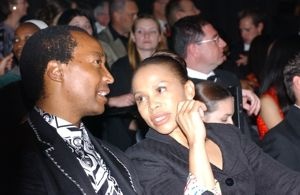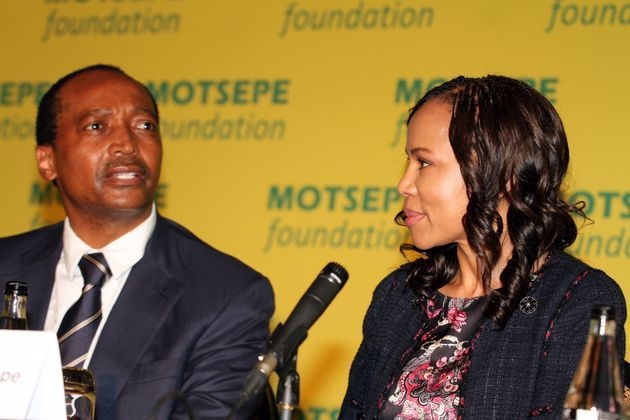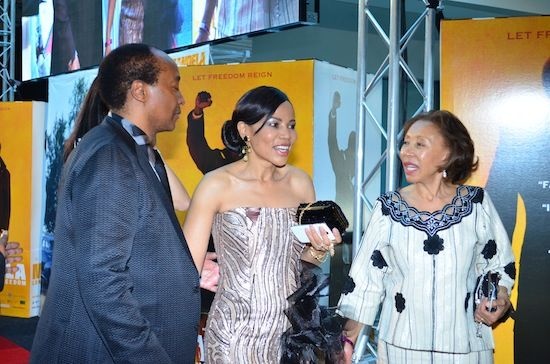 "This money is for a year and we want it be used, because sometimes you find amounts of money stuck in a bank are not used while people go hungry," he said. Motsepe said that his foundation would make suggestions from time to time on how the money should be spent, and assured the gathering that his foundation would "work together with companies that are associated with the Motsepe family and where appropriate, will partner and work together to increase the impact and benefits for the poor, the unemployed and other marginalised persons".
In January, Motsepe became the first African to join Bill Gates' andWarren Buffet's Giving Pledge when he announced that he will give away half the income generated from assets owned by his family to the Motsepe Family Foundation. He has already pledged to make $50 million available to his foundation over the next three to five years.
The Motsepe Foundation invests in programmes aimed at alleviating the socio-economic issues affecting South Africa's poor, including education, health, unemployment and the advancement of women.