Southampton Multi-Media Center (SMMC) is a non-profit center in Southampton, New York. SMMC serves as educational and training facility in digital media, and is featured on bitcharities.com. They provide an opportunity for the Southampton community to have professional media facilities.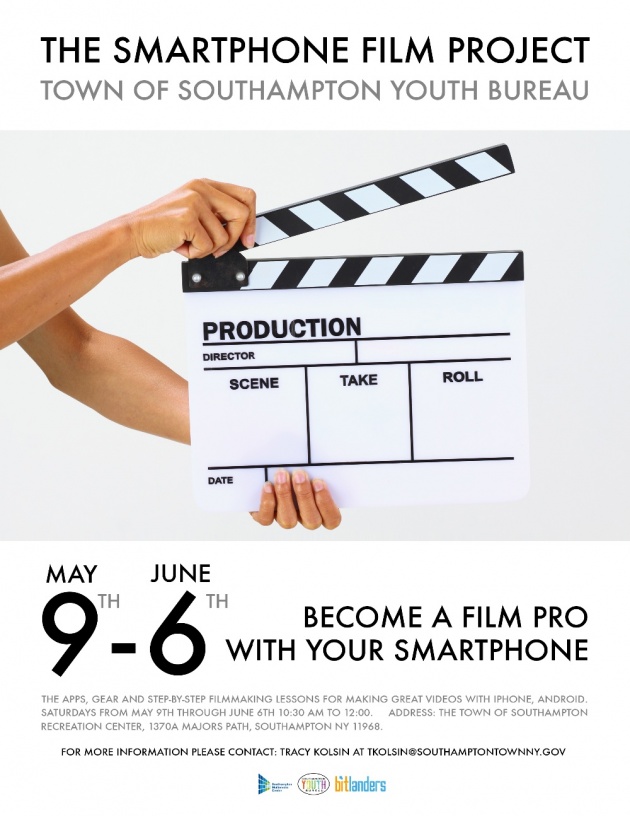 Together with the Southampton Youth Bureau, SMMC organizes the Smart Phone Film Project for students of 9th to 12th grade. The workshop opens on Saturday May 9. The program teaches the usage of smartphone filmmaking, how to record and edit videos, and add music.
The workshop will be led by SMMC's experts. Digital literacy, videography and film promotion will also be discussed.
You can support and donate to SMMC on bitcharities.com.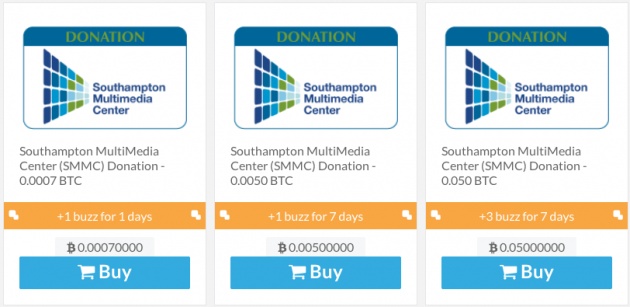 You can see their updates on your content feed by subscribing to their profile page.