Politicians these days are taking full advantage of the forgiving hearts of New Yorkers as Eliot Spitzer, 54, decides to regain his political ground shattered by a prostitution scandal 5 years ago, in running for the citywide office of comptroller.
The former governor of New York believes voters will look past his public disapproval for sexual misconduct in the previous years.
According to the New York Times, "He said that after consulting with his family and taking the temperature of the city's electorate, he believed New Yorkers would be open to his candidacy. "I'm hopeful there will be forgiveness, I am asking for it," he said.
Mr. Spitzer is taking full advantage of the rise in the public forgiving politicians for misconduct. Recently, Representative Mark Sanford of South Carolina and the New York mayoral contender Anthony D. Weiner regained traction in the political environment.
Due to this recent rise in the political environment one has to ask, is this best for New York City? Have New Yorkers become more forgiving? According to Mr. Spitzer, "It happens all the time," he said, "People who walk with me on the street say, 'People really do want you to get back in'."
Even though the elder politicians do not necessarily approve of Mr. Spitzer's decision to run, he strongly believes New Yorkers will have his back, wishful thinking?
As the son of a very wealthy real estate developer Mr. Spitzer decided he will be paying for the campaign himself, said to cost several millions of dollars.
Disregarding his past with sexual misconduct for a brief moment, Mr. Spitzer built a great reputation while attorney general as stern watchdog of Wall Street.
Mr. Spitzer, "imagines transforming the comptroller's office into a robust agency that would not merely monitor and account for city spending, as it does now, but also conduct regular inquiries into the effectiveness of government policies in areas like high school graduation rates", according to the NY Times.
Mr. Spitzer is definitely feeling the pressure, seeing his need for 3,750 signatures from registered voters in his political party by Thursday in order to make the primary ballot for September.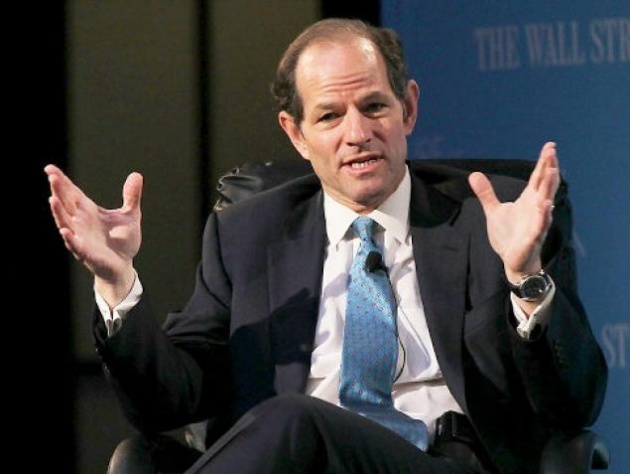 Mr. Spitzer's primary competition, Scott Stringer's campaign manager responded to the surprising news by stating, "Scott Stringer has a proven record of results and integrity and entered this race to help New York's middle class regain its footing," said Sascha Owen. "By contrast, Eliot Spitzer is going to spurn the campaign finance program to try and buy personal redemption with his family fortune", she said.
Some say Eliot Spitzer purely seeks to inflate his oversized ego and lacks the temper and maturity to effectively govern a city such as New York but, everyone is entitled to his or her own opinion.
Other exciting news include FDRMX's launch of "Longest Concert by a Duo", a concert to break a Guinness World Record.
The longest concert ever will include the main artists and twin-brothers, Ivan K and FK, who will perform at Toshi's Living Room & Penthouse in the flatiron district of our very own NYC.
The event will take place from Sept 1st – Sept 4th, where the brothers will break the record for the longest concert by a duo. Definitely an event to see, as Ivan K & FK make history.
SPITZER'S HOEDOWN WITH POLITICS, FDRMX'S SHOWDOWN WITH GUINNESS