There have been multiple rumors that she's with child as of late, and nowJessica Biel's pregnancy has been confirmed.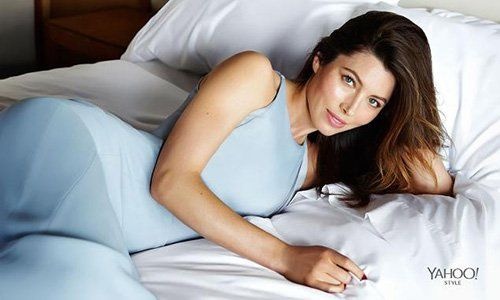 The "7th Heaven" hottie and her husband Justin Timberlake are thrilled to be on the road to parenthood as they're both very family-oriented people.
An insider told Us Weekly, "Right now they are just enjoying the news for themselves. They just want a happy baby."
Back in 2012, Jessica told Ellen DeGeneres that married life is amazing. "It's weird because it feels like almost nothing has changed, yet something that you can't really describe, or something that isn't tangible, has changed. It just feels incredible."
Timberlake also told DeGeneres something similar one year later- "It's nice to marry your best friend. It suits me. Every once in a while I can catch a glimpse of her when she doesn't see me looking, and I have this moment where I'm like, 'If you never make a good decision…if you only make bad decisions for the rest of your life. You made one really good decision.'"
article credit : celebrity-gossip.net