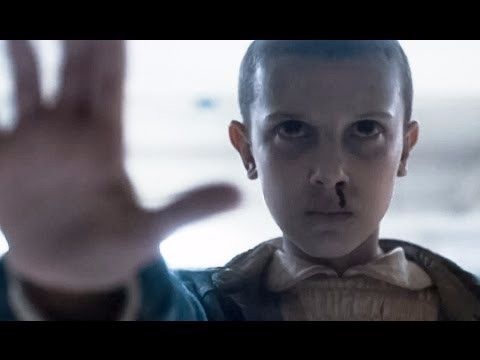 I'm stunned by how the final, 8th episode eventually won me over. The depth of mixed emotions were much more rich than some of the other other episodes made me believe was possible. And not just from one or two of the characters, either. Even the evil scientist father reveals a mix of relief and regret in his final scene.
Above all, Millie Bobby Brown, the young actress who plays Eleven, is truly a wonder. What might have been a stiff, stoic performance in the hands of another actress is a quiet, subtle, nuanced portrayal that saved a lot of this show for me.
Although this show was chock full of familiar horror tropes and 80s cliches, there were still enough unfamiliar surprises to rescue it in the end.