Jordan Strauss/Invision/AP

Say what you will about the K klan, but through it all, they've proved that family always comes first. So, when booking your own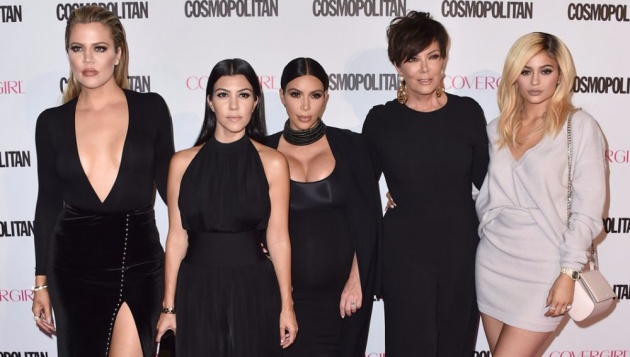 to some exotic location (or Connecticut), don't go it alone. Bring along a BFF or, better yet, your sister and rock those bikinis like nobody's business.