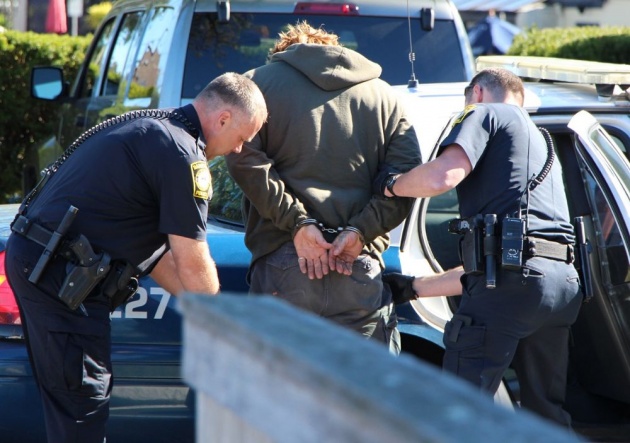 To snatch a mobile phone, money and other things on a busy road or square is very common now days. The rate of street crimes is growing. Modern technology, active and efficient police force is unable to take over this problem.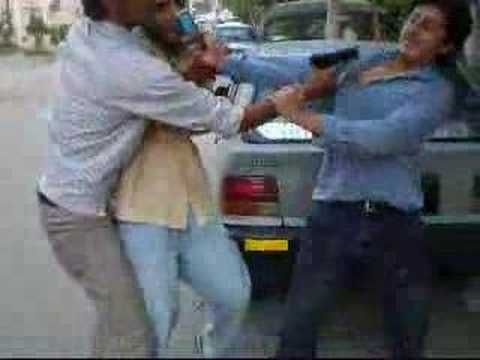 Reason of its wide spread occurrence is blamed to poverty but religious leaders do not accept it. In their point of view it is lack of contentment. Streets crimes are becoming major problem. It has become very easy to loot or plunder a person either he is walking on a foot path or driving a car.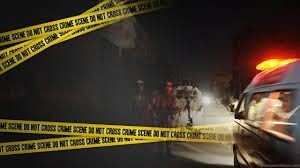 In Karachi, street crimes are its highest peak. During this year, 3451 motorbikes and 2437 cars has been snatched. In August, 445 cases of robbery has registered. 2743 mobile phone has been snatched in July. Only Karachi in not facing this problem, it is growing in whole country.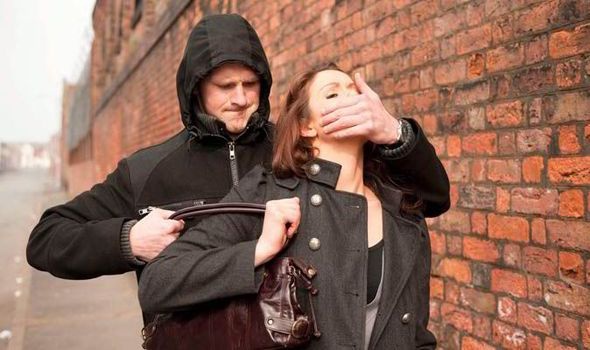 It needs to be checked very carefully, the government should takes steps to nip the evil from the bud. It should improve the performance of police. The dealing of police should be fair. It should crush the criminals with an iron hand. The role of 15 should be efficient and effective. Our religious leader should emphasize on this problem.