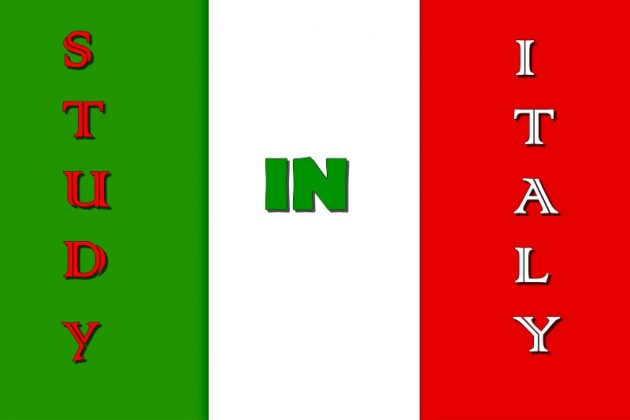 Most of the writers on Film Annex forum are students. That's why it becomes my duty to inform all of my friends about all the opportunities that makes their lives precious and ambitious. This is for all those who want to study abroad and searching the opportunities to make themselves familiar with new ideas and researches in every field of study. Most of the students hesitate to see the eligibility criteria of admission in the international universities. Some of them are feeling that they have no financial assistance to get admission in the international universities, and become disappointed.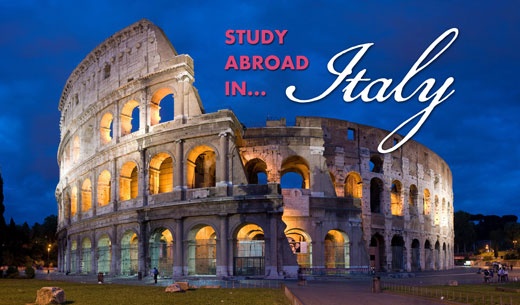 A glad tidings and good news to those friends who want to innovate themselves and want to study in the best Universities of Europe. The excellence and success is no more far away from them. My strong devotion and virtues intentions and best wishes are with my friends that's why I am going to intimate and inform them, how to reach your destination and goal in a simple way.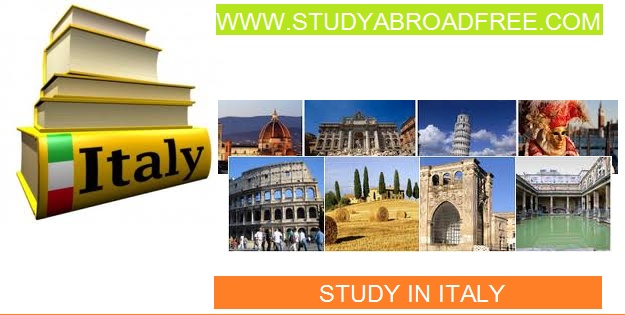 Study in Italy, one of the best opportunities for all undergraduate, graduate, master and doctoral students. Italy is offering courses in every field with the easiest rules and regulations for the international students. Their doors are open for students from all over the world, since there is no restrictions to any country. The questions arise here in the mind of the students, how to make an application to get the admission in the universities. The steps are given below :
1. On-line Enrollment:
Firstly, you have to make on-line application. Register yourself and fill the application form. Then, attached the required documents for the admission in the on-line application. Here the question arises in the student mind that what are the documents? The documents are as following:
1) Your School and College Certificates for the applicants of undergraduate. But for the graduate and doctoral applicants the transcripts ( like detail marks certificates(DMC)) and degrees are necessary to attach.
2) Additional certificates, including English Certificates for those students who select English language for the medium of course's instruction in which he/she is going to be enrolled. A good news for the students is that, IELTS Certificate is not required for the admission in the Italian Universities. Although, it gives you a plus point during visa process as well as in the university. In most of the university, 6 credits is added into his/her transcripts who has IELTS Certificate.
3) Letters of Recommendations or Letter of Motivation attested from your institute from where you have studied before.
4) National Identity Card.
5) If you want to take admission in Italian language, you have to attach Italian Language Certificates or any other type of proof that you are familiar with Italian Language.
After on-line application, wait for acceptance letter, it's a kind of admission letter, we can say. When you got it, then take the start for visa procedure. What are the requirements for the visa process? The requirements are given below.
2. Declaration of Value:
It is equivalence certificate in Italian language given by the Italian Embassy. First of all make an application for the declaration of value(DOV). The requirements are given below: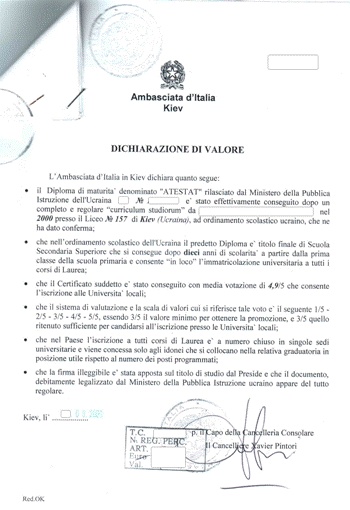 1) Attest your all educational certificates as mention by the Italian Embassy. Attest your all other documents from court.
2) Apply for the translation of educational certificates from the authorized translating agency by the Italian Embassy (mention in the form for DOV with address).
3) Make Detail Study Programme Certificate from the institute from where you have studied your previous course. Detail study programme is a type of certificate in which you have mention the subjects along with the contents you have studied.
4) Photocopies of your and your's father Passports.
5) Photocopies of your National identity card.
Submitting all these documents along with the form of Declaration of Value (DOV). You will get soon DOV. Then you have to apply for study visa.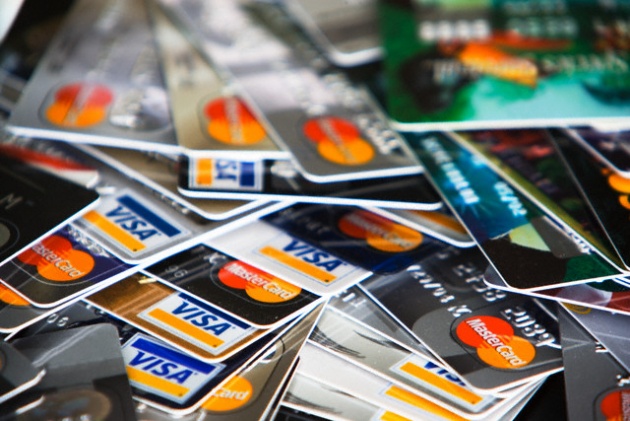 3. Visa Application:
1.Take a visa form, fill it and submit along with your passport.
2. Bank Account Statement to show your financial assistance to study. It is about above 6000 US$ for long term course which is too much less than all the other countries; the requirement for the financial assistance proof.
During submission of visa application the visa section officer will ask some general and simple questions. A glad tidings for the students is that the Italian Embassy never charge for study visa application. Wait for 4 to 6 weeks for the completion of visa process by the Italian Embassy. Hopefully, you will get a study visa.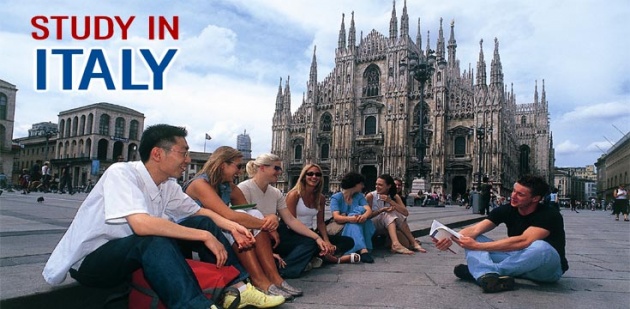 One thing I would like to share that Italian's Universities staff or administration is very cooperative and responsible. If you have any type of query regarding your on-line application or even in visa application, they will help you. If you ask for hundreds they will give you response or reply you very kindly. In short, if you face trouble during this whole process ask for help to them.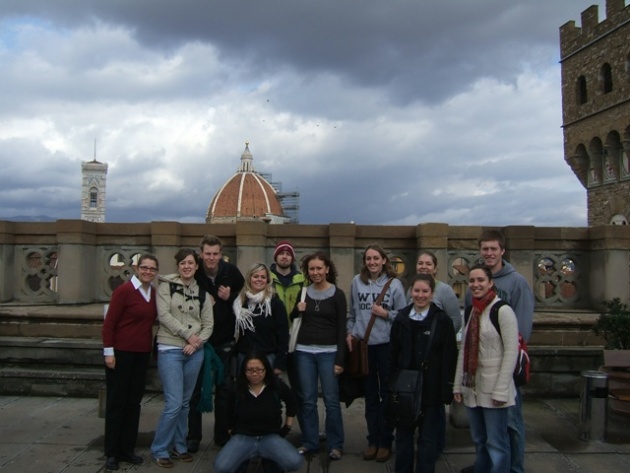 When you reached there, there will be special orientation classes for international students. You will get a lot about each and every thing. They will inform and guide about the Provincial Scholarships as well. Submit your documents for the official admission. There will be admission fee which is negligible. Make an application for Permesso Di Soggiorno, a resident permit for one year for the students at the interior ministry and make a journey towards your destination and goal in the best and peaceful environment.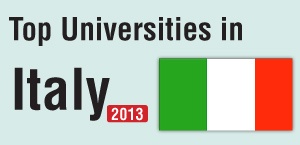 The list of the best Italian Universities offering courses in different field of studies are as given below:
University of Milan
University of Roma
University of Turin
University of Bologna
University of Florence
University of Pisa
Writer: Masood Khan