In the en of the 2013 I was working on my first paintings and drawings to try to show them on an exhibition or exposition. I had no experience on this kind of events, so I was just giving my best to finish this works. Suddenly in november I got an e-mail inviting me to be part of a collective exposition called "Fusión Gráfica" in Audi Boutique in Santiago de Chile.
Well, finally everything was really working well and even I sold some of my works, that was really amazing and makes me really happy. All this really encourage me to keep on working on this area.
In this occasion I want to share with you how the exhibition finally looks like: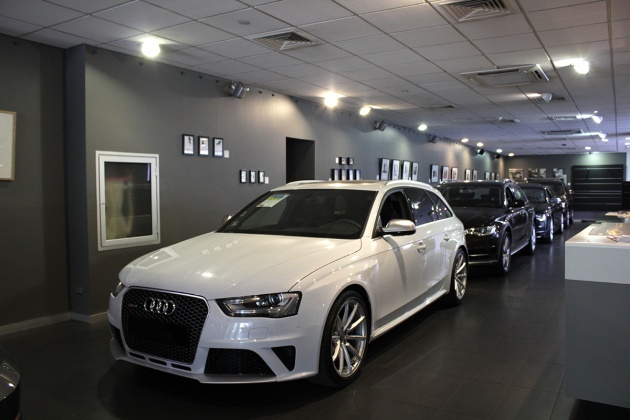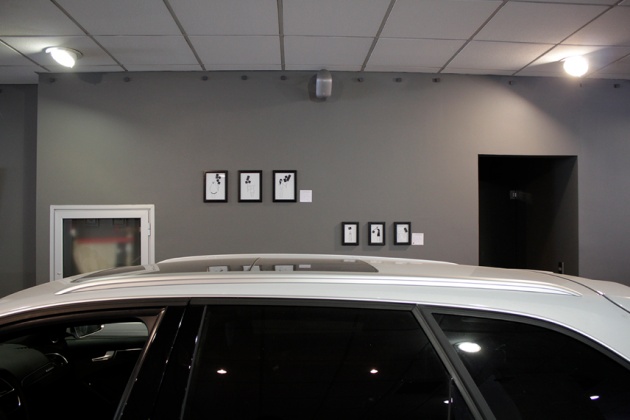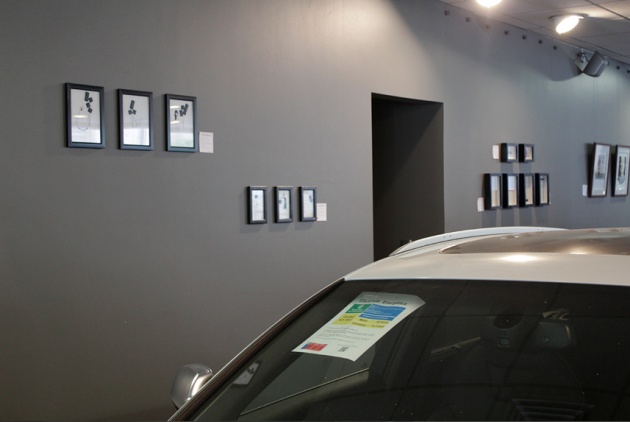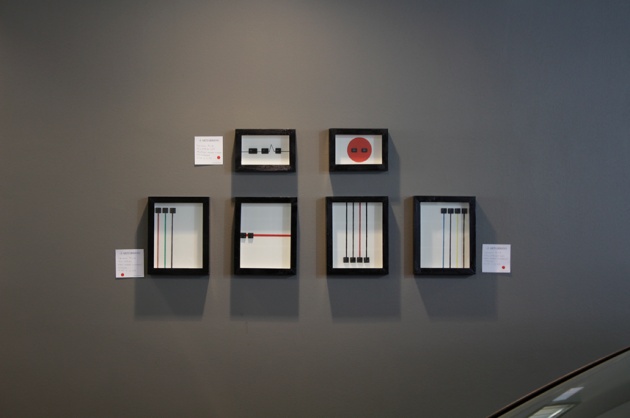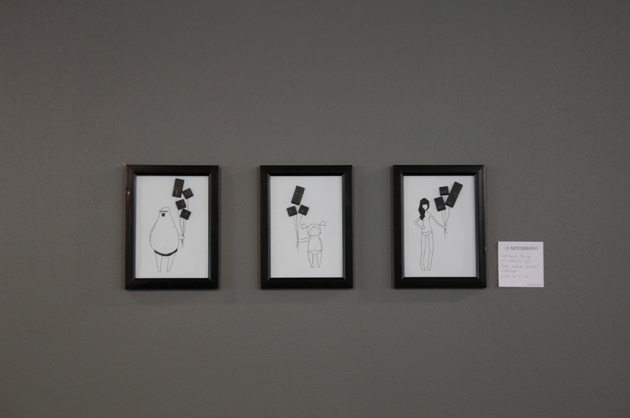 I would really like to thanks to my friend Tomás Schuller for all the support in this process and also for the pictures he took.
Ignacio