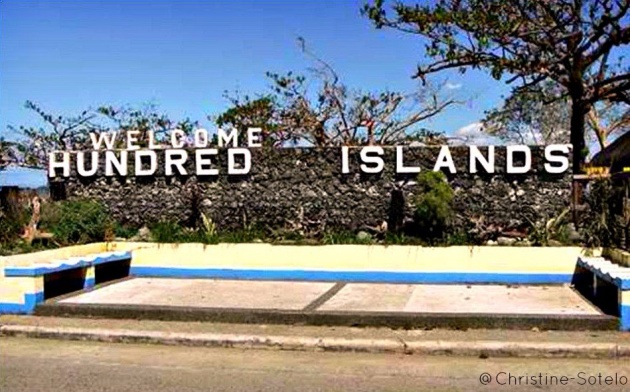 After our day 1 of Summer Trip in Baguio City our next trip was in Alaminos, Pangasinan to see and experience the great Hundreds Islands National Park. There's about 124 islands during low tide and 123 in high tide. This park is a protected area and only 3 islands has been developed by the government for tourism purposes. This will be the last destination of our short summer vacation.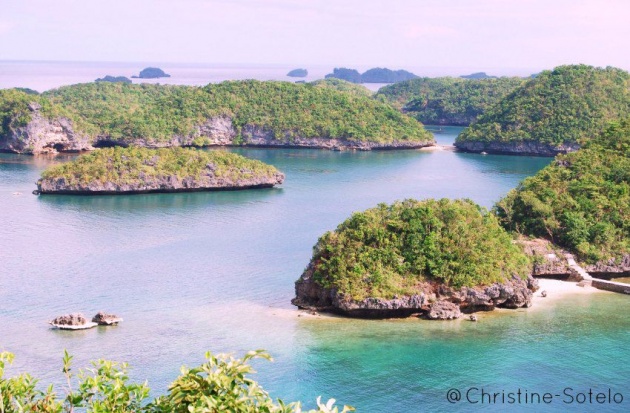 Seeing this view of the Hundred's Island from the top make you really realize how beautiful nature is and how we humans are gifted and blessed by God to experience this wonder!
KC with here newly met friend dressed and ready fro a beach hopping in the Hundred Islands National Park.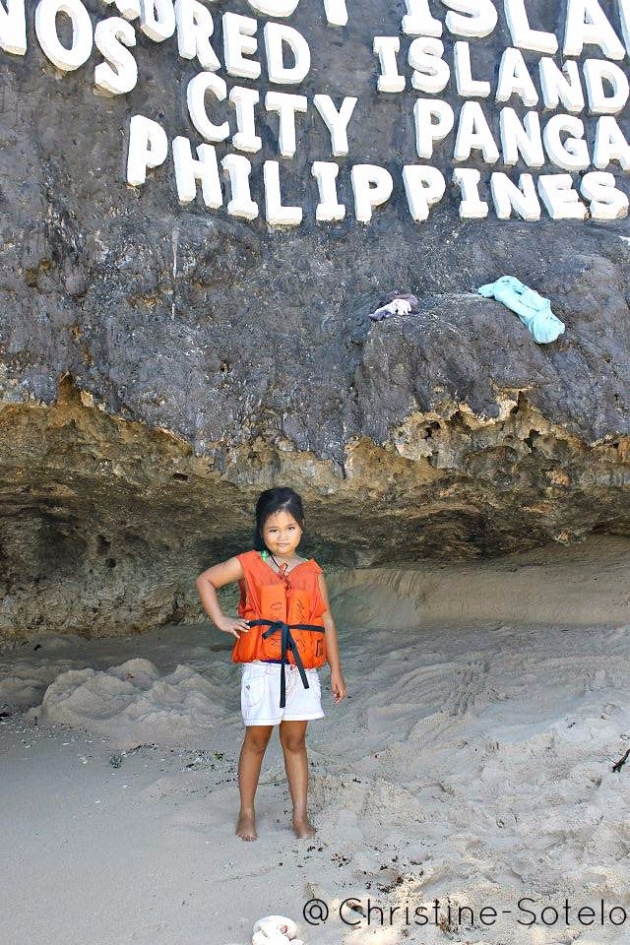 My daughter KC, taking her time to have a picture in one of the islands that is engraved with the park's name.
On Our Way to the Islands!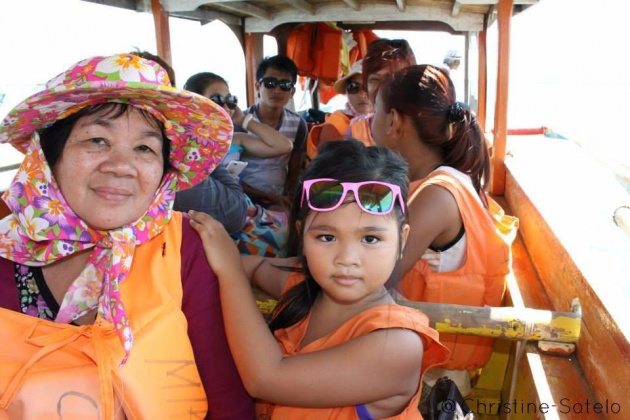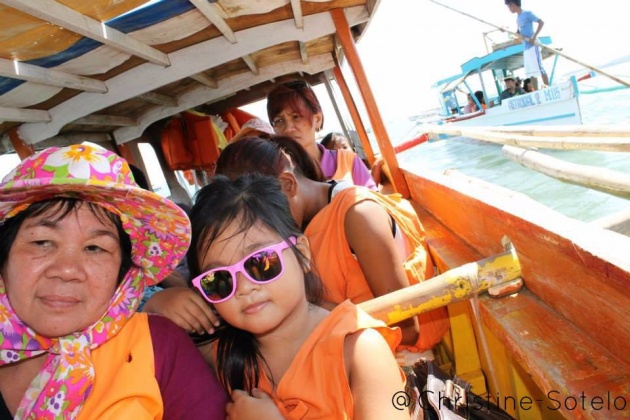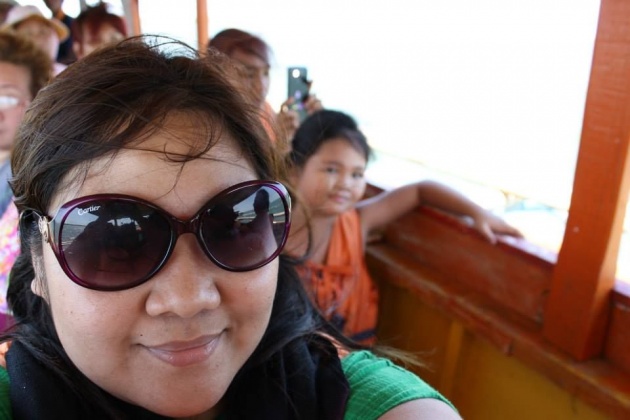 As you can see in these photos, we're now on our way for island hopping. KC together with my mother on left and some tourist and friends at the back. You can really feel the essence of vacation time and summer as there's a lot of small boats loaded with tourists. I also admire the hospitality and the commitment of work of the park employees. For safety precautions, each of us were required t wear are safety vest.
Island Sightings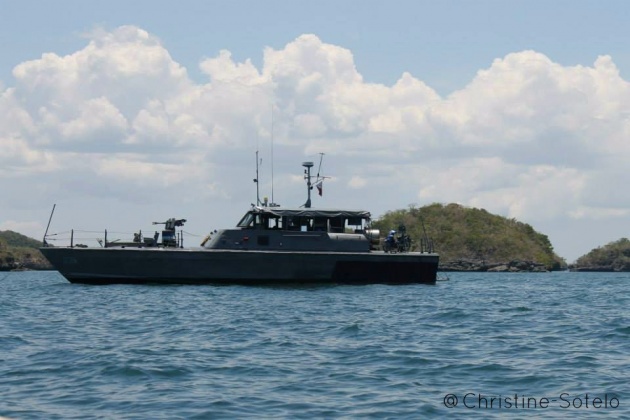 As we travel to each islands, we spotted a patrol boat of the Philippine Coast Guard. I guess they're doing their usual routine to safeguard the tourist and the borders of the islands. Because of this, I feel a lot more safer travelling and exploring!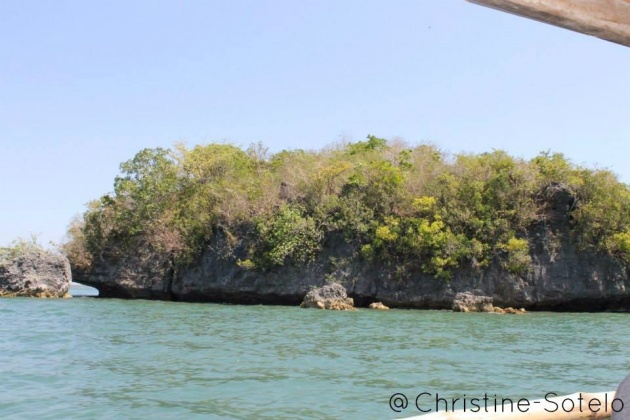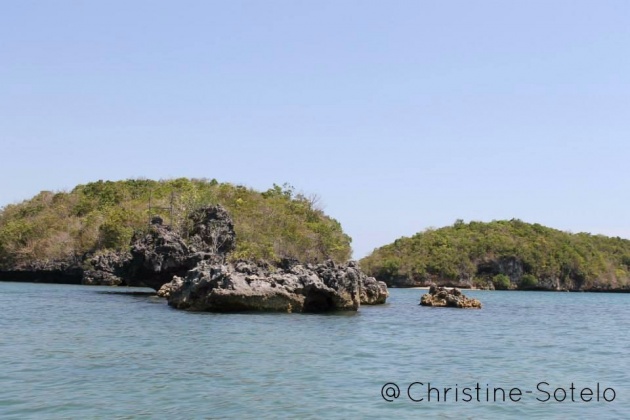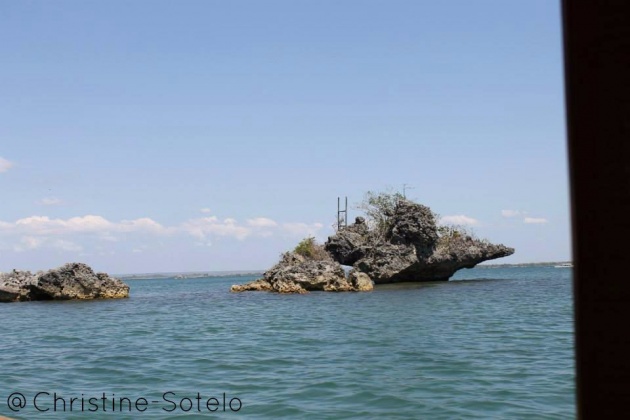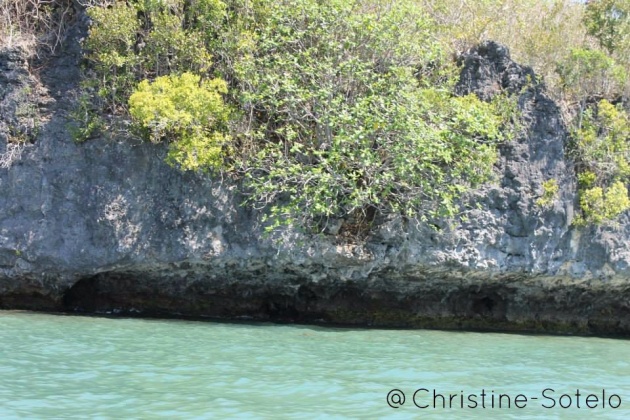 The Island Experience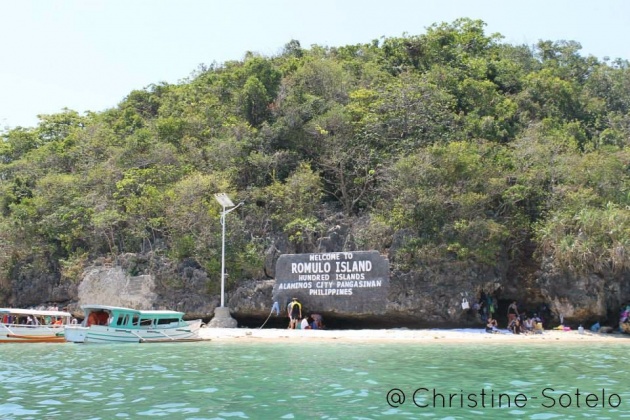 We have now arrived in our first island, the Romulo Island. I really love how clear and blue the water in the vicinity! As you can see in the photo above, there are boat loading and unloading tourist off the island. And some found there place to even have a picnic.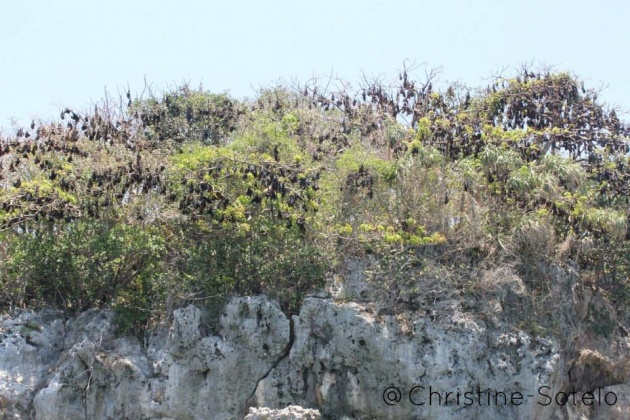 I was simply amazed for what I've captured in my camera. It's a bit creepy but it's really amazing! If you look closely in the picture above you'll see that there's a huge number of bats hanging on the trees of one of the islands. Pretty incredible as I thought they live and hangout only in caves. The moment I captured this was totally bizarre!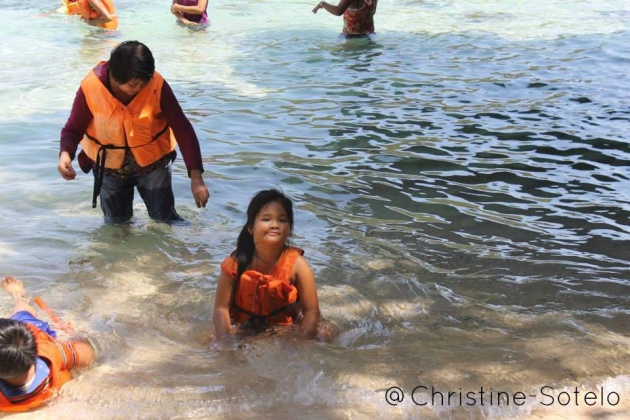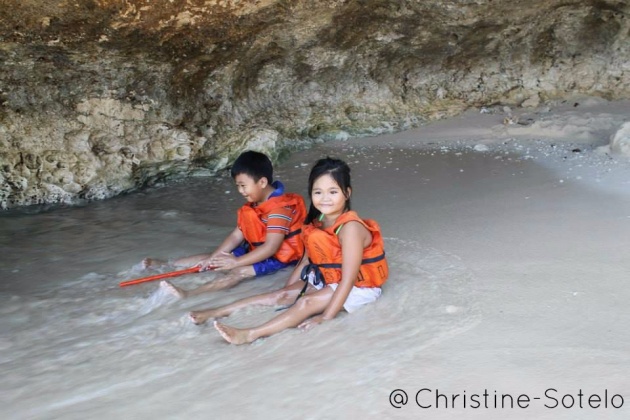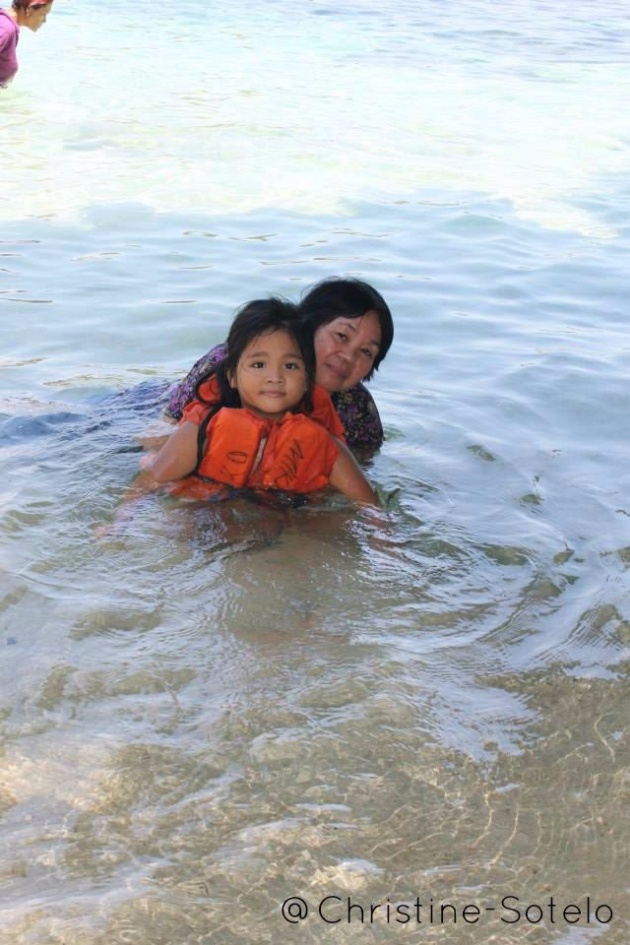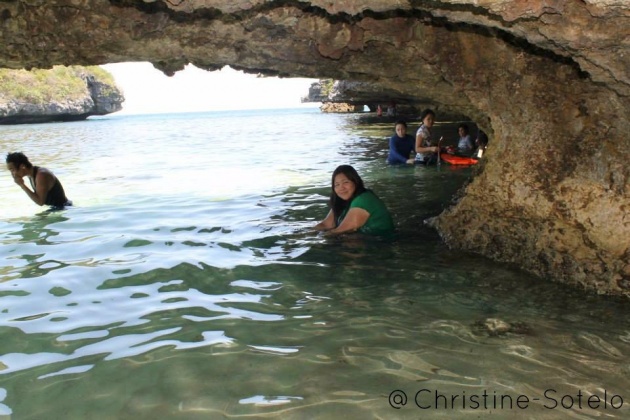 Maybe the one I love most during our island hopping was to experience the cold and relaxing feel of the sea water around the islands. All the tourist got the chance to swim within the islands. Of course I don't want to get left behind. I too, cherish the moment and found myself and some of the tourist inside an island cave. Despite the blazing heat of summer, the soothing breeze of open air and water compliments the experience. I must say that Hundred Islands National Park of Alaminos, Pangasinan, Philippines is a must travel destination!