bitLanders has been supporting and promoting many non-profits through its Charity Page, BitCharities, and on social networks.
Harlem RBI is a non-profit organization based in East Harlem, New York, currently featured on BitCharities. Harlem RBI has been providing young children and adults from 5 to 22 years old with the great opportunity to Play, Learn and Grow. They are helping the youth find their abilities and reach their dreams.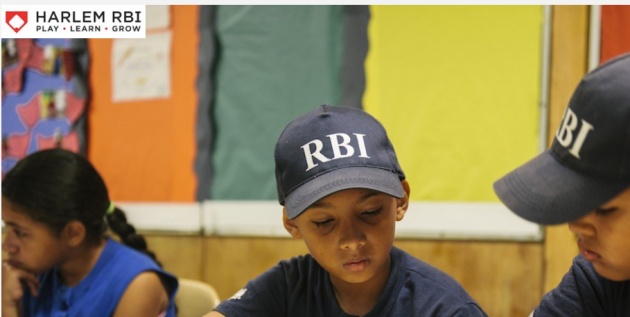 They want to change the world by creating a community full of healthy and educated young men and women. Harlem RBI has helped 1,500 boys and girls, and was named in the Top 50 non-profit to work for in the nation by The NonProfit Times in 2014.
Their values are:
Teamwork, Respect, Diversity, Promise, Effort, Integrity and Fun!
You can donate to and support Harlem RBI Foundation through our Charity Page.

To see all updates from Harlem RBI on your content feed, subscribe to the Harlem RBI profile on bitLanders.