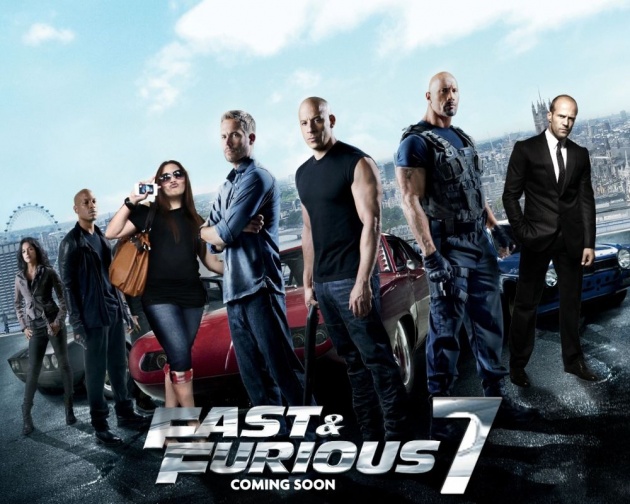 Take a Look at the official trailer of Furious 7 (Fast and Furious 7).
Its a more technological Speed Race cars with weapons and its a very nice see to film
with more renowmed actors from Hollywood !
The mix with beautifull womans, best top race cars in the world and lots of action is a real explosive combination of fun and entertainment that continuous these film series. A must watch movies to see on the cinema on a shooping near you !
Subscribe at PixFle WebTV and make som Buzz ;)