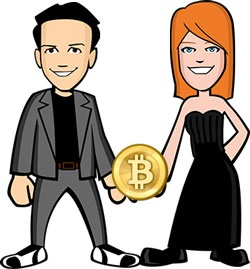 As this is a sharing group here at Film Annex, I received these questions from a Film Annex user and I thought it would best to share with the entire Film Annex community.
My name is John and I've been blogging on Film Annex for a couple of months now and I'm getting close to my first payment. Since I am in the US I have given my wallet id as well as my Social Security Number as well as my mailing address. I assume these pieces of information are for tax purposes.
That is correct John.
So when taxes come around will Film Annex be sending me my W2 form.
You are considered an "independent contractor" and in January or February of 2015, our accountant will send you a 1099 for payments. No taxes are taken out by Film Annex so you are responsible for paying your taxes. Our 1099's are files with the IRS with your social security number.
How exactly do taxes work with bitcoin? Does that change if I transfer bitcoin to USD through a service like Coinbase, which is also where my wallet is?
Here is the guidance from the IRS on "Virtual Currency". The general feeling is that the guidance will change in the future so we will post updates for the USA users as we receive them. There is also an opportunity for someone to establish themselves as a Bitcoin tax expert on Film Annex. In addition, here is how the Coinbase wallet handles tax issues in their current state.
For more information on Bitcoin and related issues, follow me here on Film Annex and over on Twitter.
Thanks
Mike Sweeney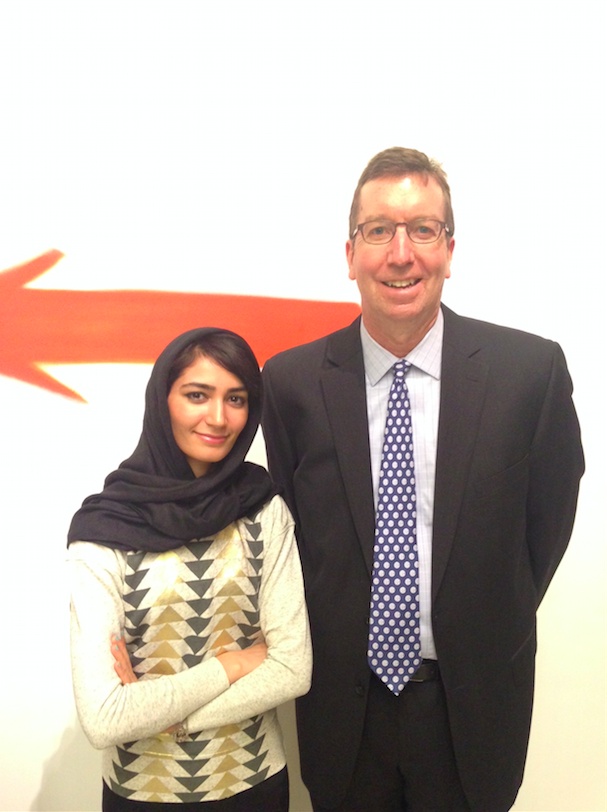 Fereshteh Forough & Mike Sweeney