It's no secret that social media has had a big impact on the way young people communicate and express themselves. Twitter in particular, has proven itself a preferred outlet for the way the youth of the world share their information.
As a part of staying in touch with Afghan women, Film Annex sponsors several webisodes to learn about their thoughts, struggles and lifestyle. In Film Annex's Afghan Perspective, various members of the Afghan community are givien the opportunity to share their opinions of the previous week's episode of 60 Minutes. Earlier this year, 60 Minutes aired a piece about Jack Dorsey, the founder of Twitter.
In the 60 Minutes episode, Jack Dorsey mentioned that he might be interested in a political career. His political aspirations may have stemmed from the way countries like Egypt used Twitter as a material tool during political revolutions.
Fereshteh Forough, a liaison to Central and South Asia, believes that this kind of information sharing may very well be the most important. Revolution leaders can easily share meeting places, areas to avoid and other time-sensitive information with their followers. Forough mentioned that in Afghanistan they are even building Internet classrooms to teach young people how to use social media for the very purpose of sharing and promoting their own ideas.
In the last few years politics and technology have created such a tight bond that there is a strong possibility that soon, the world's political leaders will all come from a technical background. Just last week the Wall Street Journal reported that Facebook's chief executive, Mark Zuckerberg, is currently joining forces with one of his former Harvard roommates, Joe Green to form a political advocacy group. The group will be made up of tech leaders who will push for reform on issues like immigration and education.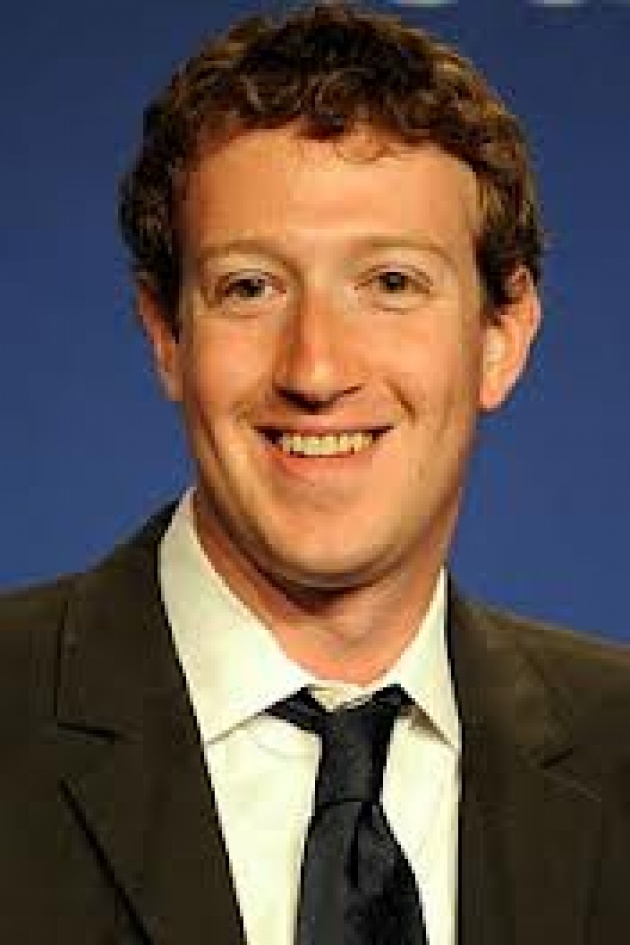 While some might believe the tech leaders should stay in their own lane, Forough believes that people like Zuckerberg and Dorsey can use their combined skills to improve the quality of life for many people.
Zuckerberg and Dorsey both have an ear for the people. They have a way of finding out what people want and finding a way to implement it. After all, they developed two of the most popular social networks in the world.
For more videos, visit my Film Annex Web TV.