Television is one of the most important inventions that include the miracles of science. It brought big revolution in the field of science and other entertainment, communication and education. Simple duplex communication is possible by television. The broadcasting of it's universal and communicates with the people through satellite transmission. It is the most valuable for an underdeveloped country.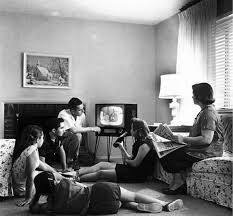 By television latest information, happenings and the current events can be delivering to the people within a second. It is the big source of entertainment. Many dramas and films can be shown on the television and enjoy its sitting among the members of the family. On different issues many politicians, social worker, scientist, scholar and other person can also talk to the people directly through the medium of television, which can great help them in solving the problem and their opinions. People can improve their views through these programmes.
The president, prime minister, chief of armed forces and other VIPs person can also keep a direct relationship with the people by addressing them on the television. During the general election and other events the results of the successful candidates announced through the television. It is the way to interlink between people, government and other masses.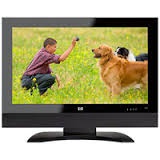 Government programmes can also be telecast through the medium of television very successfully like adult education, unemployment, family planning and cleanliness of the cities. Television helps us in removing the political and social event from the society.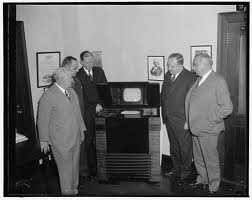 Now through television we can watch many programmes which are televised in our home. Much other entertainment, informative and educative programmes can also be shown on the television which is the great help to the people, students and masses.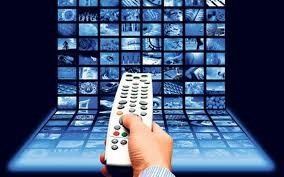 The people can be imparted much information and education through the television programmes and our knowledge of science, general knowledge and life is increased everyday. It gets more popularity in society and we cannot denied the importance of television in the field of education and entertainment.