While living in a society, we should live in harmony and peace. We should love each other and not promote hatred and ill feelings.
In this respect telling jokes can play an important role. A joke has all spices to amuse a person and even make a gloomy person laugh. A good joke makes us forget our worries and cares through for the time being.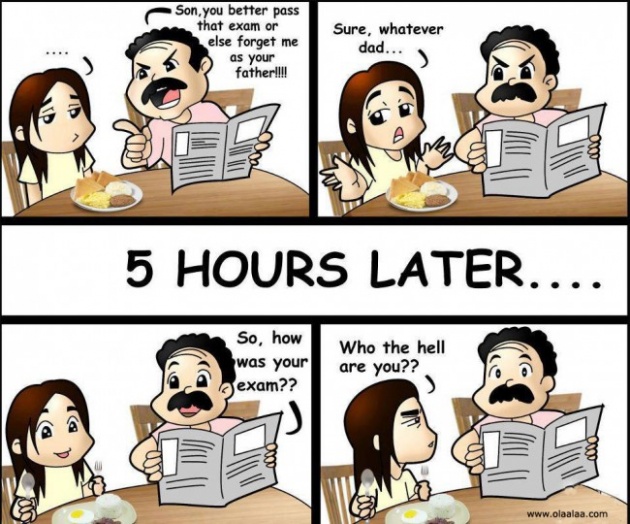 So far as playing jokes are concerned they do not make friends. They sow the seeds of hatred and enmity among friends. So in a nutshell, we always conclude that it is always better to tell jokes rather to play them.
"Why be miserable when you can be happy"
No one can dare to disagree with the above quoted saying. It is always better to forget miseries and look at the brighter aspects. The reason behind it is that your gloomy outlook or confused behavior cannot solve your problems. If you are relaxed at heart, you can find a solution of your problems.
A great example of giving happiness to other people is Charlie Chaplin. I salute to him because he lived his life giving happiness to the world. These types of people born once in a century. Giving happiness to others is a gift of God to that person who makes sad people happy.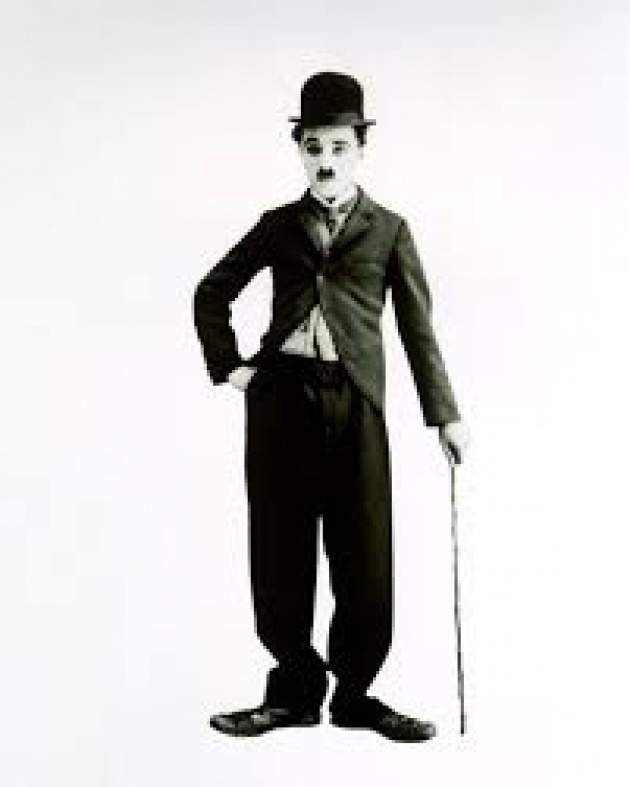 Always keep in mind that this life of yours is a great blessing of God. It is granted only for once. Its each moment is priceless and should be enjoyed to the maximum. It will be stupidity to throw it away in sadness and look miserable.