Thank You, Bitlanders, for adding and welcoming me to the Site..!
Beïng an Artist, I can't do better but introduce myself this Way...
As for my Interests : I put some in the tags beneath the artwork..!
Before this, I already opened accounts on Facebook, Google, Twitter, Linkedin, Stumble Upon, About me and Tumblr; among some others I do not frequently use.. Gathering News, Facts and Views and Sharing them on the Net is what I do very often..
This Artwork is mine(*). Hope You will like it ! (*)Except for the Vid's.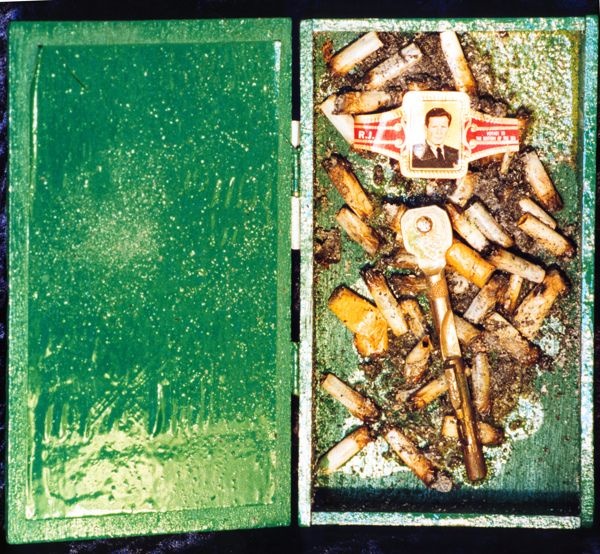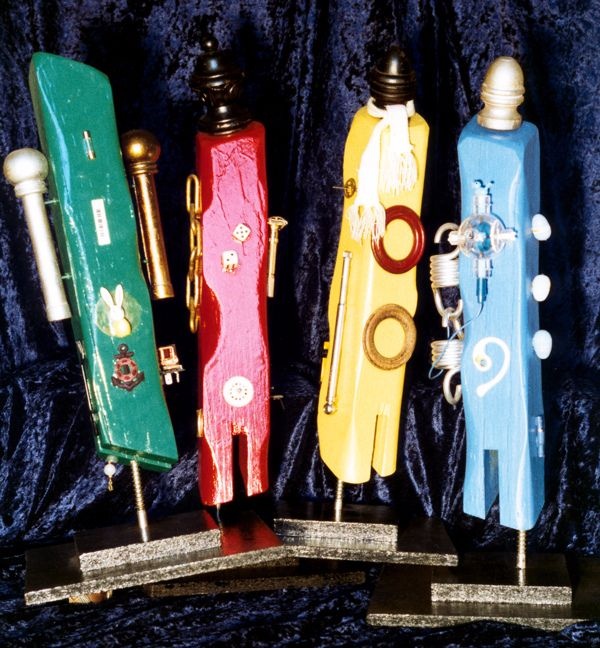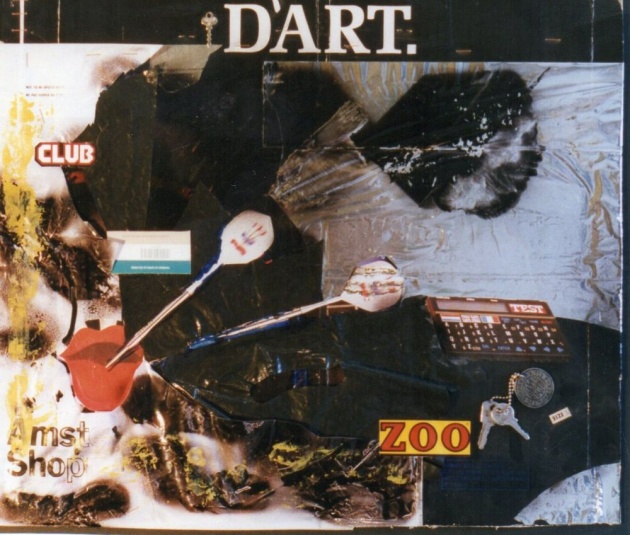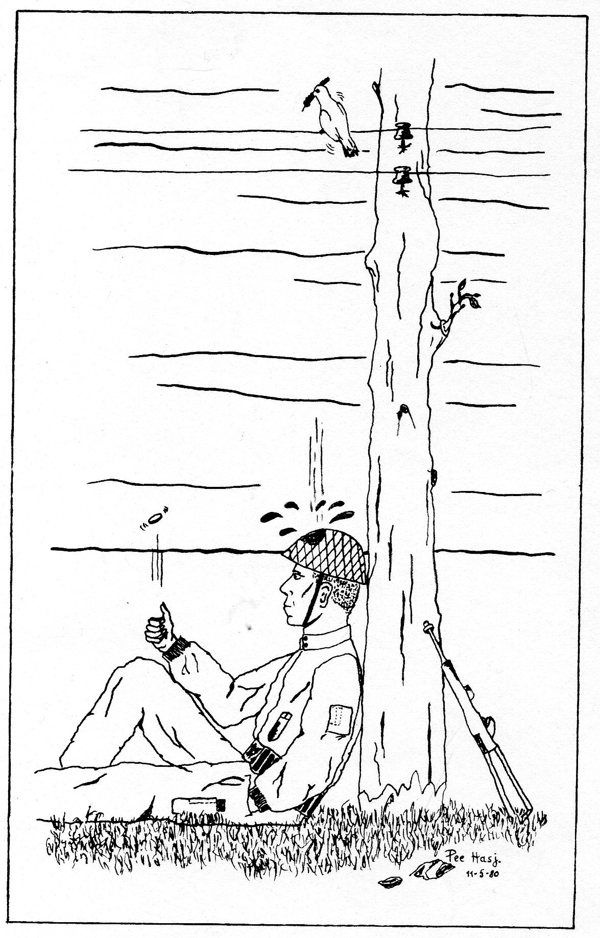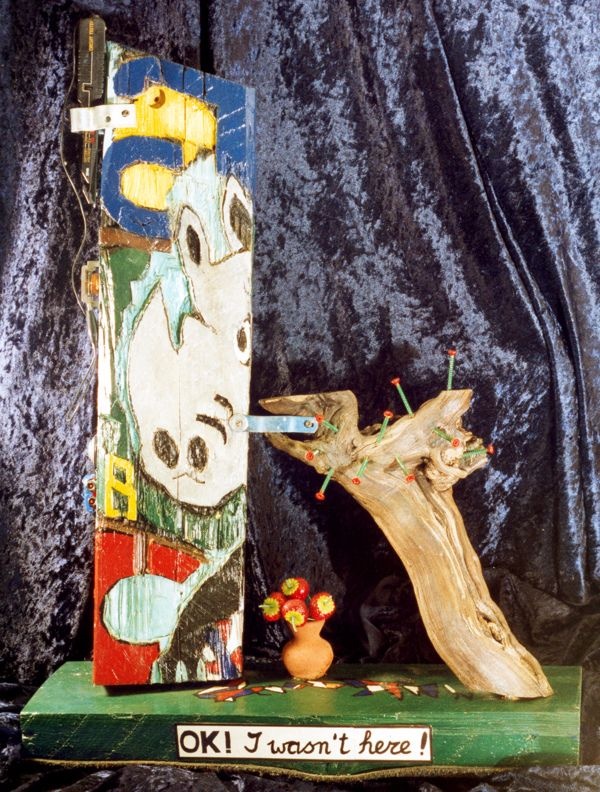 like it!
I