Karst springs in South Australia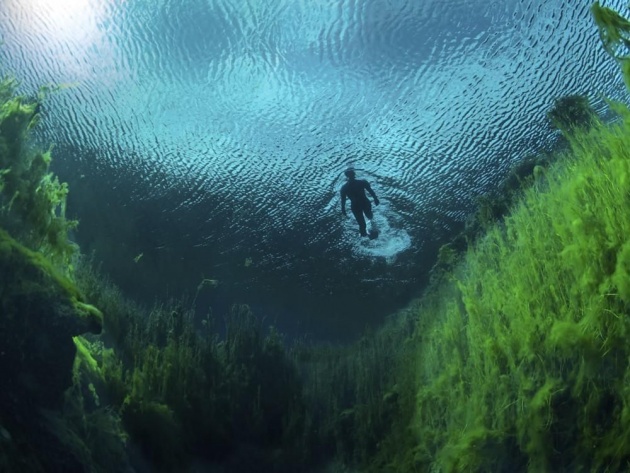 Piccaninnie Karst Ponds Wetlands, located in the southern Australian coast and more than 8 square kilometers of protected extension, also included is an ecosystem in danger of extinction by the International Union for Conservation of Nature. The danger, as an example, is such that the 50 species of freshwater crabs euastacus surviving in these areas, 17 are already critically endangered.
Aral Sea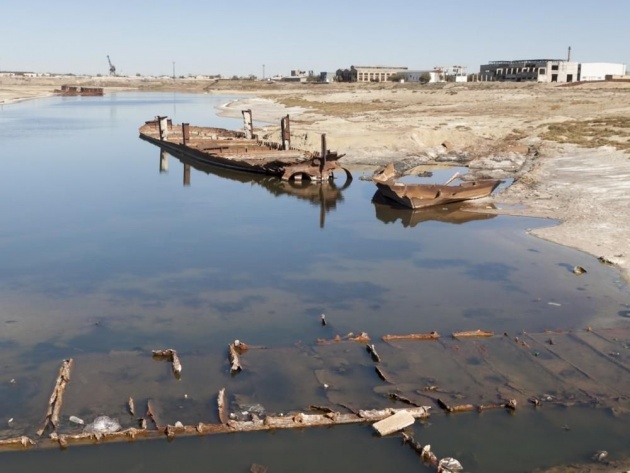 The Aral Sea (Uzbekistan-Kazakhstan) was the world's fourth largest lake. Currently, only 10% survived its surface covered one day to the 68,000 square kilometers. It is undoubtedly one of the greatest environmental disasters in recent history. IUCN has called the Aral Sea ecosystem collapse as having lost its original biodiversity including 28 endemic species of fish.
Acacia forests in Senegal, Mali and Mauritania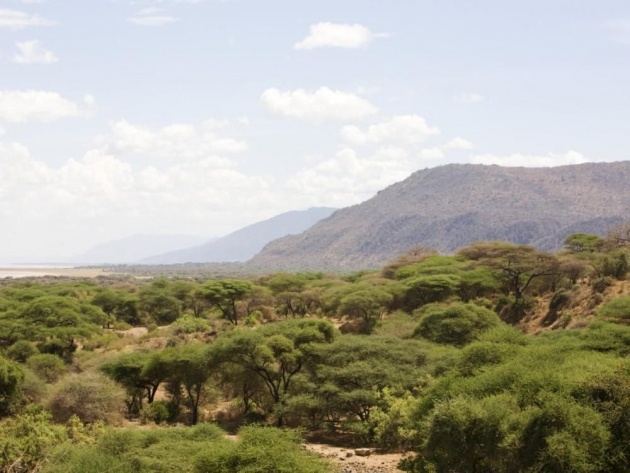 Drying plaguing the few plains and acacia forests that grow (or rather resist) in the Senegal River Basin (Africa). Birds are disappearing and intensive farming and overgrazing are destroying the biodiversity of this emblematic area of the planet. IUCN considers this area critically endangered.
Raised bogs in Germany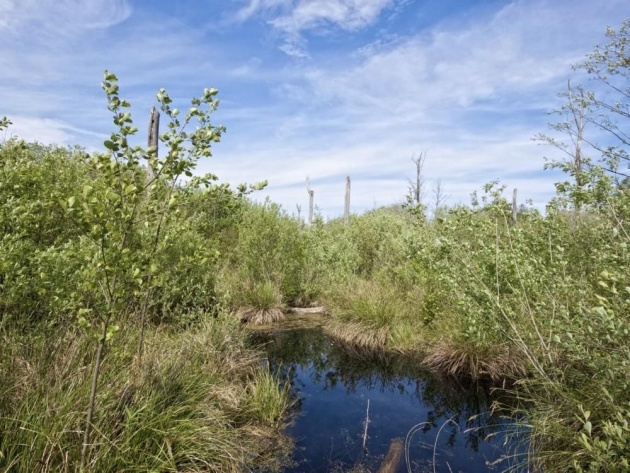 These wetlands with their flooded areas and depressions represent a true example of biodiversity. They are also areas with high carbon stocks, with a large accumulation of dead biomass. These bogs are being drained and converted into bioenergy crops that are obtained; however, their destruction releases large amounts of greenhouse gases responsible for climate change. The disappearance of peatlands as the Hunsrück and Eifel, forced IUCN to add to the list of areas in critical danger of extinction.
Fynbos South Africa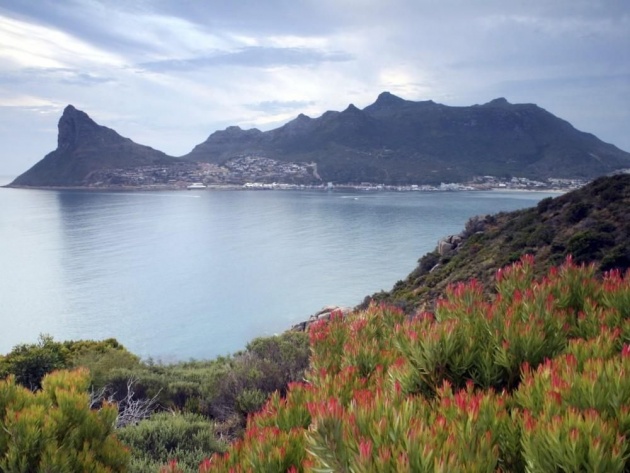 Thickets "fynbos" (thin sheets plants) of variety (8,500 plant species) and colorful and represent one of the botanical treasures of Africa, are also among the ecosystems most at risk of extinction according to the IUCN. Those responsible are forest fires, urban sprawl and habitat destruction due to agriculture.