The news that stunned the pop/rock and roll fans of not just America, but the "rock nation" of the world. A career that spanned more than a decade, leaving imprints in the musical industry, producing dramatic, intuitive music that definitely left itself cemented in the title "rock and roll" itself… (lead singer) Gerard Way, Frank Iero, Ray Toro, Mikey Way, Bob Bryar, and Matt Pelissier (left the group after 2002's album "I Brought You My Bullets, You Brought Me Your Love" and 2004's "Three Cheers for Sweet Revenge") are calling it quits…otherwise known as the infamous "My Chemical Romance".
After 12 years of releasing music that absorbed millions of fans, and producing four studio albums, My Chemical Romance pronounced that they are splitting up in a surprise blog post published on their official site 4 days ago on March 22nd…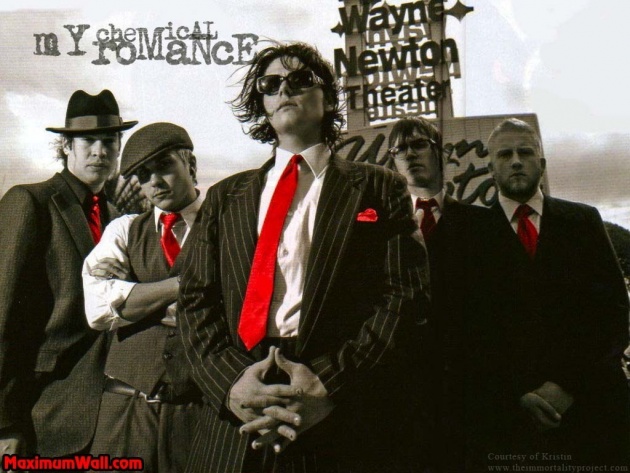 Arising from ashes almost directly after the tragic incident on 9/11 (2001), the group started out from scratch, leftover's from food, starting by creating music, and performing in NJ basement parties. They came to construct an audience consisted of 15 million + loyal fans all over the planet, and exploded into pop culture, especially after topping the charts with notorious 'Welcome To The Black Parade' in 2006, arguably their most popular song, a piece that held a result that was also held in their moral throughout these past 12 years- to change the world, to recreate and innovate rock n roll, and keep styles in individual albums different from the last. Shortly after coming together, MCR made their debut album I Brought You My Bullets, You Brought Me Your Love in 2002.
They soon enough created a major label debut Three Cheers for Sweet Revenge in 2004, which held huge commercial success and was considered " a top-notch platinum" album, receiving positive reviews from music critics and withholding the brightest atmosphere in the fan nation. 2006 was the year of "The Black Parade "album, also a huge achievement, with only positive reviews coming in from everywhere. There most recent album "Danger Days: The True Lives of the Fabulous Killjoys" was released on November 22, 2010, which received good reviews. Although the album didn't reach great heights like the albums they released in 04 and 06, however it didn't isolate the album from its inner greatness and emotional reach-out to fans.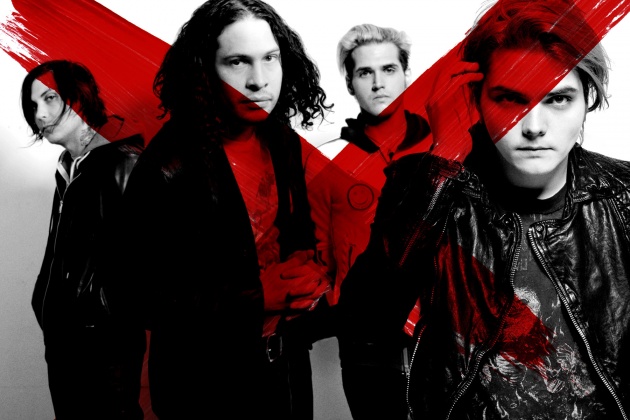 It is the end of an era, and although the band itself is gone, the name is paved in our history. The songs will live, and the impact will remain…there is no doubt they have influenced lives; they made the uncomfortable feel cozy, and the low- esteemed feel worthy through their works of art. The relationship between MCR and their fans was more than anyone can ask for. 'Thanks for all of your support, and for being part of the adventure', one of the statements written in a blog posted on their website. My Chemical Romance gave it their all, and so they will never be forgotten, as the name will ring on, never fading.