The easiest way to publish a children's ebook on kindle -
Get published on Kindle in less than 24 hours!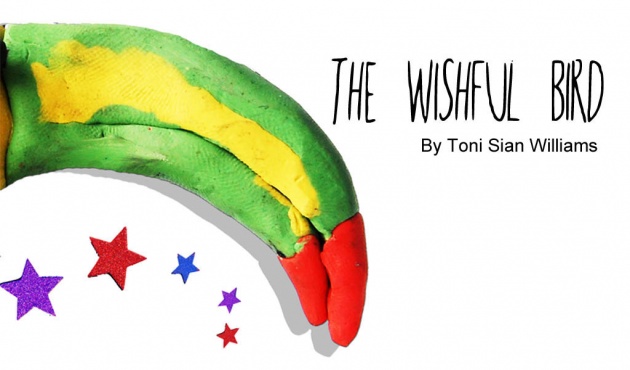 Many authors and illustrators think that publishing on kindle is totally beyond them but its not hard at all. This blog will show you how in just a few simple steps...
Inspired by the story of Rebecca Donavon and with the help of a fellow illustrator I finally decided to get onto the kindle platform. Why not? It's free to do, as a children's book illustrator it would be rude not to!
If I'm honest I had been thinking about pursuing the task of creating an ebook for quite some time. I just assumed it would be so extremely difficult and that I would have to spare a huge amount of time to do this. But in actual fact it took me less than a day to do, from start to finish!
So after quite a bit of researching and learning about how to publish on kindle, I came across the story of Rebecca Donovan who literally became famous from self-publishing on kindle. I love inspiring stories such as these! I was hooked, and even more so determined to publish my book when I realised how easy it was.
Ok so I started with signing up to kindle direct publishing (KDP) It helps if you already have an Amazon account. Your account won't be fully complete until you fill in a US tax form, which is just to state whether or not you are required to pay US tax. This doesn't take long.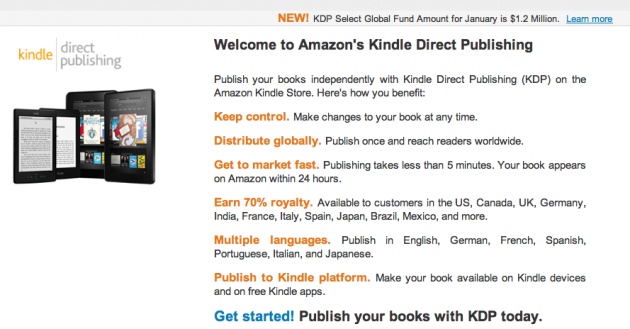 Once your account is complete and registered, you can then select ADD NEW TITLE. You then fill in the required details for your book. You will need to choose your publishing rights i.e public domain etc. and don't forget to target your book keyword search really carefully, think about the keywords most relevant to your content and easy to find.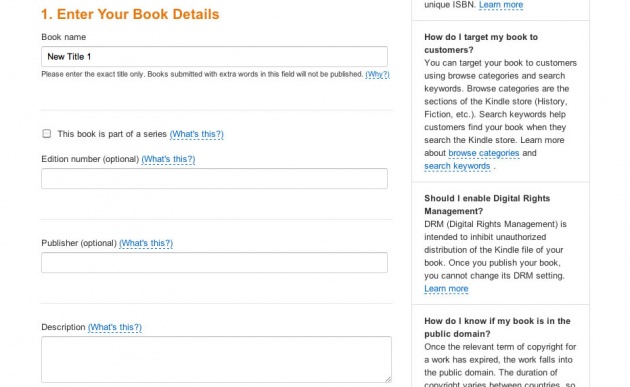 Then as you come to the end of the page you will see an upload section. If you are an author and don't have an illustrated book cover there is an option for you to build one with cover creator, and that is fairly simple to use. So upload your cover best size : Kindle recommend - 1563 x 2500 px , I used the same sized cover as my images, recommended by Maria Forrester . I may try the kindle size next time to see how it looks on the kindle bookshelf, however I was very pleased with the cover outcome.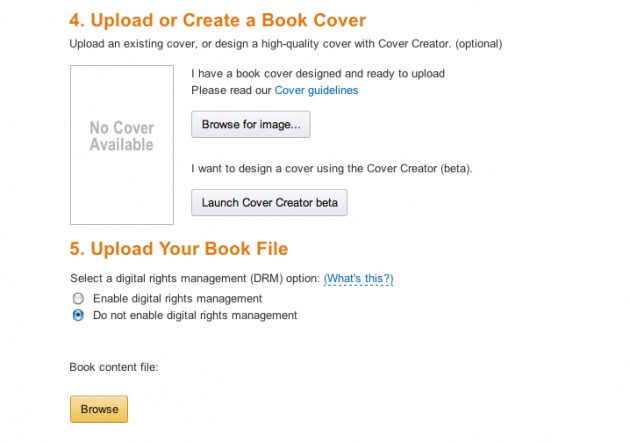 After that you then go to the browse file, this is to upload your full book (excluding the cover of course) I uploaded my book as a simple PDF file which I made on word. I arranged the page size to fit my images and dragged each image on to separate pages in the order of the book from start to finish (top to bottom on word) then I simply saved as PDF and uploaded it straight away. It worked brilliantly! And before committing to the next stage you have a book previewer, which shows you how your book will look on the kindle/tablet device. Once you are satisfied you then go forward onto the pricing stage, which is very easy. It's your choice on how much you wish to sell your book – or you may want it to be a free download. You will need your banks IBAN and BIC codes to receive payments digitally, or if not you can choose to be paid by check.
After that step you are PUBLISHED! It takes just 12 hours for your book to become live on Amazon and kindle, mine took about 8 hours. It's as simple as that. Here is the link to view my newly published children's book:
The Wishful Bird published on Amazon Kindle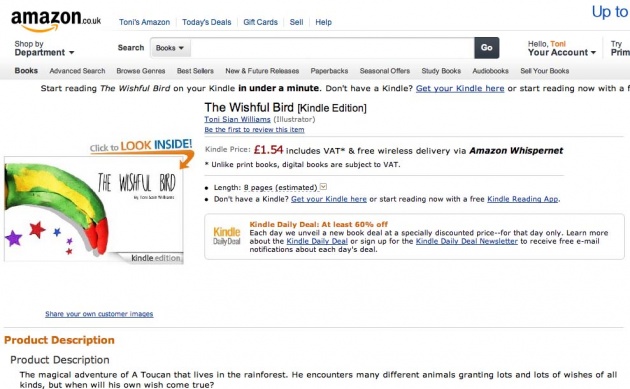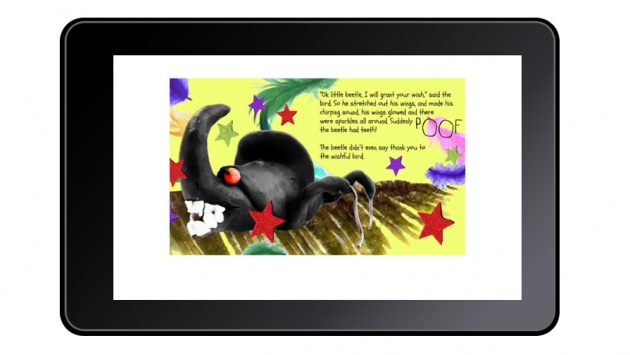 I hope this blog helps you out... comments welcome
Other helpful links:
Inspired by Amazon success story – Rebecca Donovan