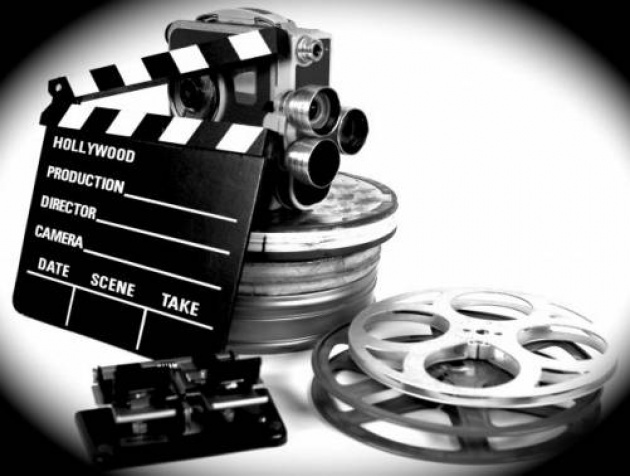 There is no secret that the Hollywood film and entertainment industry invests tens of millions of dollars in the production of top movies. The most expensive ever made films are: Pirates of the Caribbean (2007), Cleopatra (1963), Titanic (1997), Spider-Man 3 (2007), Tangled (2010), Harry Potter and the Half-Blood Prince (2009), Waterworld (1995) or Avatar (2009).

The film entertainment business is not always profitable, since not all films reach the box office. As seem, the animation film makers also invest a lot of money. You would think animation movies are only for kids, but they always hit the box office and have huge success.

Making movies today is different than in the past; much emphasis is placed on comedies, superheroes movies, and fantasy. Most entertaining films today include: Silver Linings Playbook, A Good Day to Die Hard, Skyfall, Les Miserables, or Django Unchained. At present, most film makers are interested in blockbusters and making movies for money. Their substance and quality, on the other hand, is left on the second place. This is why the biggest actors hardly find a good script they can accept.
There is still good news for cinephiles; the world film industry is now split in two: the blockbusters and the indie films. The independent productions usually have very low budgets, but they are films with essence and with purpose, which cast big actors. They also tackle many more types of film genre, not just action, comedy and romance.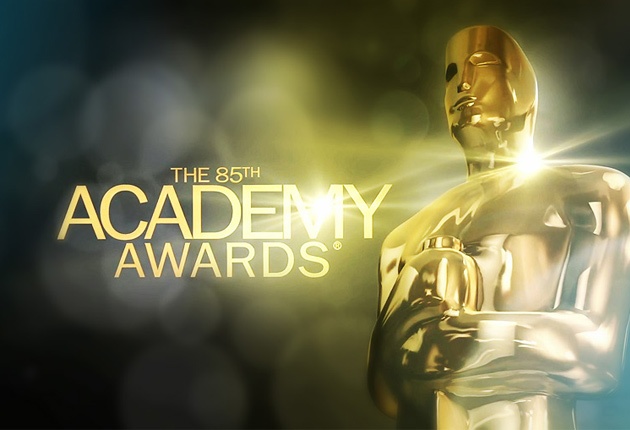 Upcoming feature films many people are waiting for are: The Great Gatsby, Oz the Great and Powerful, Phantom, Stoker or Jack the Giant Slayer. Until then, the Academy Awards ceremony is to take place on February, 24. The biggest favorites are Lincoln, Argo and Les Miserables. Warner Bros. studios, who are behind Argo, and Walt Disney Co., which distributes Lincoln, have spent $10.000.000 each for the Oscar campaigns over the last few weeks. Competition is very tight between the two. Around 6000 representatives of the film and entertainment industry were invited to vote, to establish the winners. This year, they've created the online voting system.
There is a big part of the public that still prefers to watch old movies online, rather than the newest films which seem 'too light' by comparison. Movie classics include: the Godfather, The Good, the Bad and the Ugly, Casablanca, Gone with the Wind, Citizen Kane, Vertigo, or Lawrence of Arabia. It is easy to find an online film website with a simple check. Visitors can select movies according to year and film genre.
Of course, the film industry is not all about Hollywood; there are foreign films that are as good, or better. They are usually awarded and recognized at the European festivals, such as Cannes, and Berlin. The Academy Awards also have a category for foreign films. European films are always dramatic and powerful, whereas the most popular film genre in the U.S. remains the romantic comedy and the action movie.