While Paul Walker's family, friends, and fans are still mourning after his tragic death over the weekend, Hollywood producers start thinking about how to handle this regarding his movie projects.
All the fans are now wondering if the Fast & Furious franchise will go on without one of its main characters. Currently set to be released in the summer of 2014, the status of the 7th opus is now unclear.
Do you think Fast & Furious can - or should - go on without Paul Walker?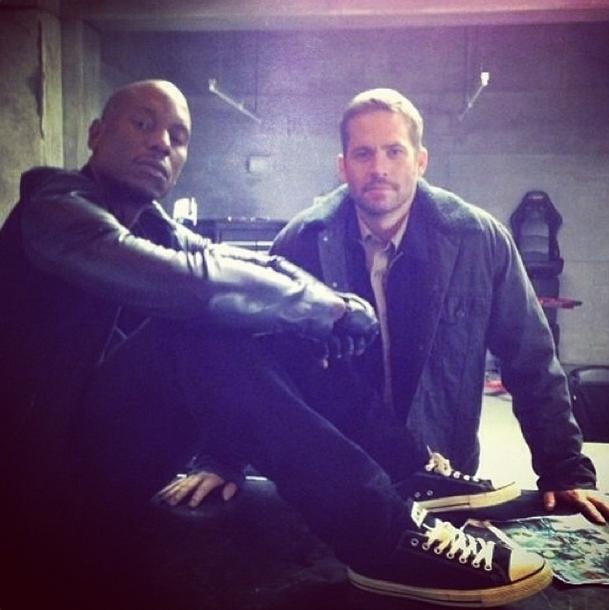 Tyrese Gibson and Paul Walker. Credit: Tyrese Gibson Instagram.