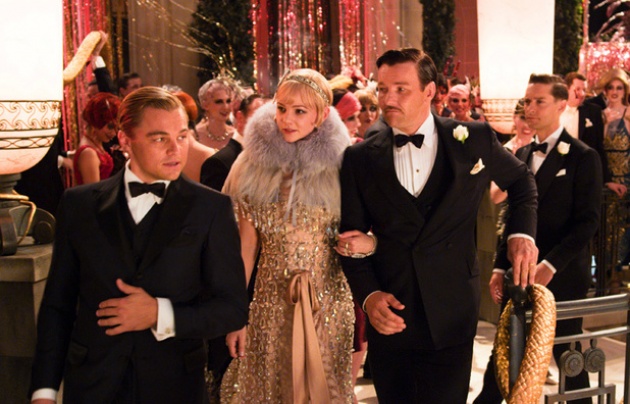 Baz Luhrmann's "The Great Gatsby" is set to open this year's Cannes Film Festival, in glorious 3-D!
Starring Leonardo DiCaprio in the title role and based on the 1925 novel by F. Scott Fitzgerald, the film has a French connection! According to Luhrmann, "some of the most poignant and beautiful passages" of "The Great Gatsby" were written by Fitzgerald inside a French Riviera villa not too far from Cannes. Tobey Maguire and Carey Mulligan aslo star in the film which is set to open in the U.S. on May 10th.

Steven Spielberg is set to head the jury at the festival which runs from May 15th to the 26th.