The Great Gatsby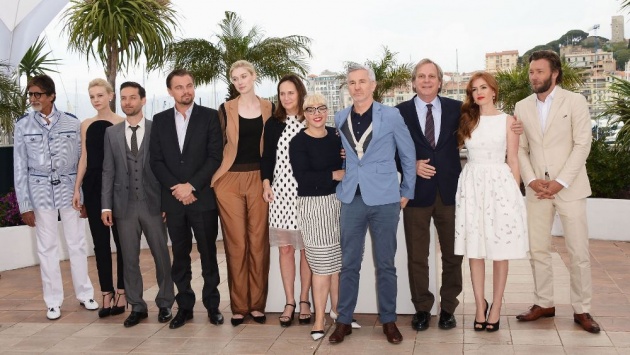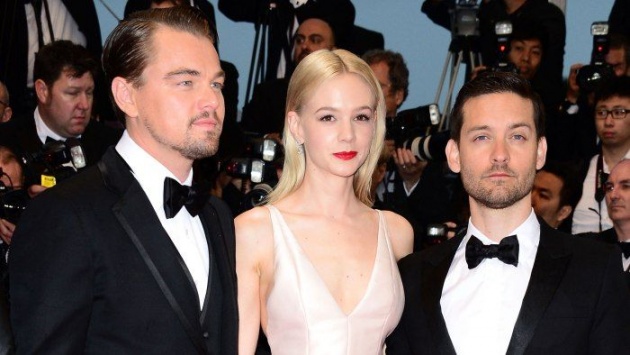 The Great Gatsby movie starring the famous actor Leonardo DiCaprio (Jay Gatsby), actor Tobey Maguire (Nick Carraway), gorgeous actress Carey Mulligan (Daisy Buchanan) and the famous bollywood actor Amitabh Bachchan (Meyer Wolfsheim). The film is produced by Warner Bros. Pictures and Village Roadshow Pictures.

See The Great Gatsby Movie Trailer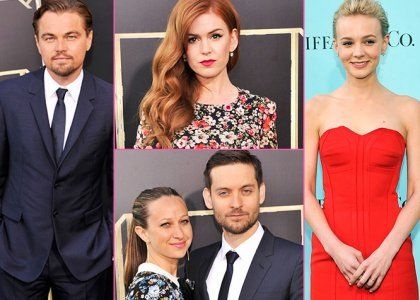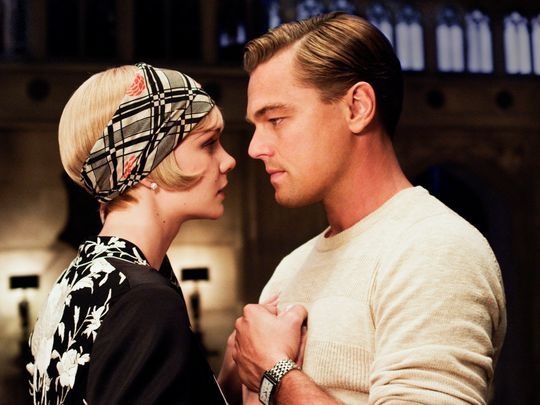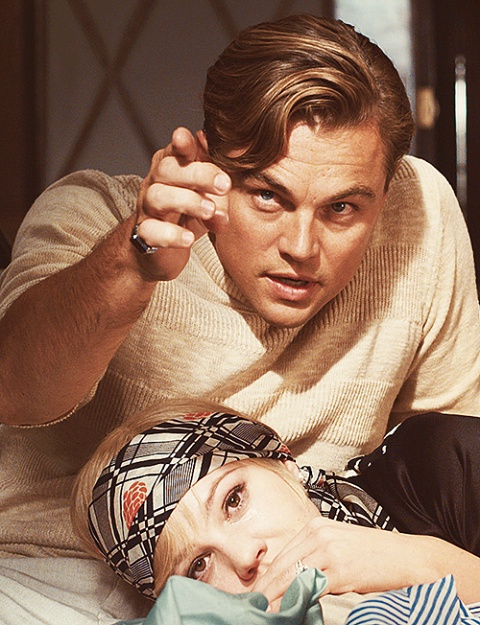 Based on the novel by F. Scott Fitzgerald, is about fame, fortune and love first
The film tells about a man who never wanted to be a writer, then turned to follow the trend of society at that time and 'swerved' to the world economy and bonds. Call it the man Nick Carraway (Tobey Maguire). As a man with an economy that is mediocre, Nick boldly decided to rent a house at the edge of Long Island bay, lined with houses that stood firm gedongan drown his residence.
Nick had a female cousin who lived across the bay, West Egg, Daisy Buchanan (Carey Mulligan), with her husband, Tom Buchanan (Joel Edgerton). There, Nick heard interesting things that often become the talk of New York society at that time. Is Jay Gatsby (Leonardo DiCaprio), a mysterious millionaire rich and always made the headlines in the news media. Millionaire who in fact lived in a huge castle right next to the house Nick.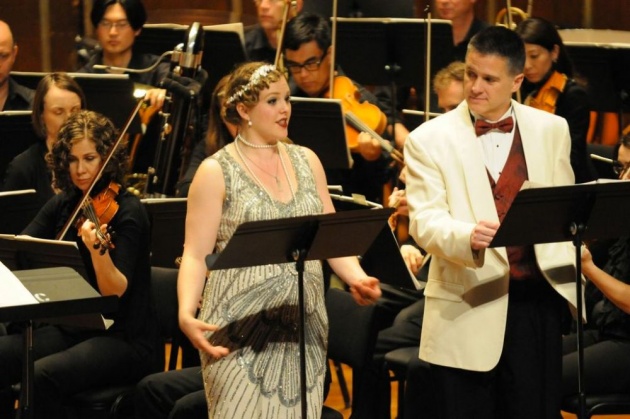 It was not hard for Nick to get to know the millionaire because he felt since his move to Long Island, he always observed by someone behind the window of the palace Jay. Until one day, Nick got an invitation to attend a party at Jay is always held every week on a large scale. The party even more festive than other parties ever. And Nick being the only person who was invited officially by Jay, as it turns out, every politician, an artist, even businessmen who attended to a party at the home of Jay was never invited. As the party become a shield of something.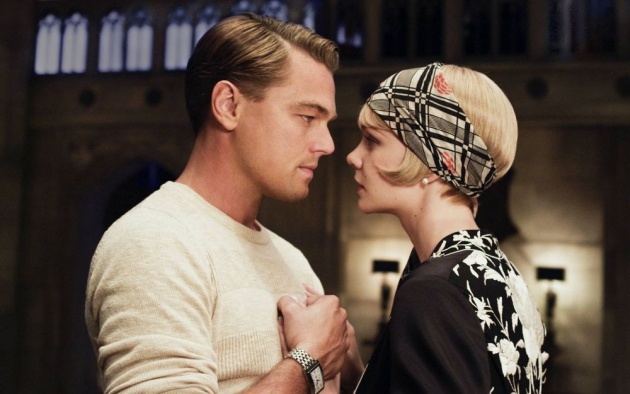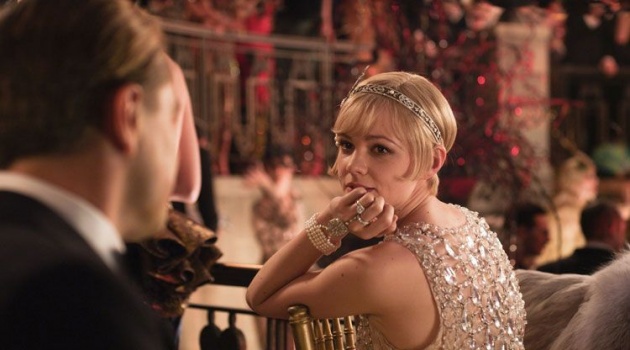 Shrouded curiosity and pride, Nick came in there and met with the billionaire. Previously, many rumors circulating about the Jay figure. Some say Jay is a war hero, but some say Jay is a mafia that works as an assassin. Who is the real Jay Gatsby? What would the mysterious millionaire relationship with cousin Nick? And is it true that rumored about him?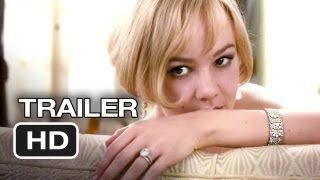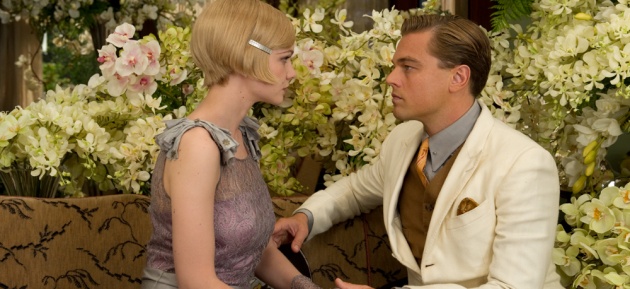 Homepage: thegreatgatsby.warnerbros.com/
Production: WARNER BROS. PICTURES
Producer: Catherine Martin, Douglas Wick, Catherine Knapman, Baz Luhrmann, Lucy Fisher
Director: Baz Luhrmann
Genre: Drama
Players Film The Great Gatsby
- Leonardo DiCaprio (Jay Gatsby),
- Actor Tobey Maguire (Nick Carraway),
- Beautiful actress Carey Mulligan (Daisy Buchanan)
- Famous bollywood actor Amitabh Bachchan (Meyer Wolfsheim).
- Artist Gorgeous Isla Fisher (Myrtle Wilson)