"The Grown Up" by Gillian Flynn: A Book Review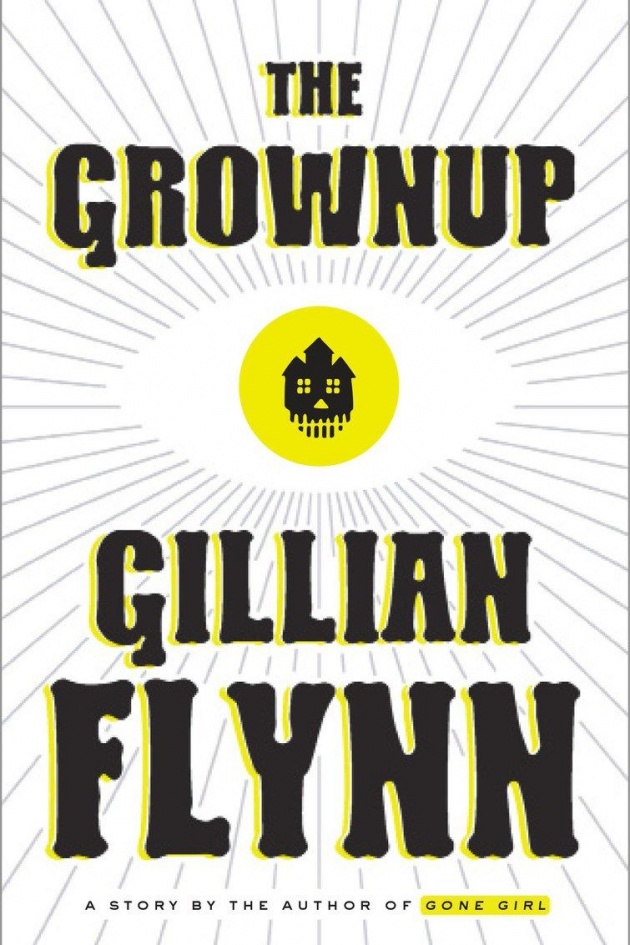 *Image is credited to .teenvogue.com
Hello guys, forgive me for making you see another book review from me, it is just me finding what I am good for and at the same time, I spend more time reading books lately rather than going out since I have spent my money on books now and my savings for my personal travels seems to be running low. And this is what I have thought with nothing to write about.
Book Review of "The Grownup" by Gillian Flynn
So, here I am again, sharing what I think about this particular book that I have read just few days ago, and the book is "The Grownup" by Gillian Flynn; though I was hesitant at first, thinking what I am going to write about for it was just a small one, and it is just less than a hundred pages for the whole pocket-sized book, and the covers, both front and back are already included, definitely you can imagine how thin it is and it can be read in just one sitting, in an hour without distraction, or maybe it was just me who reads very fast.
Anyways, here is what I think about this book, but before that, I would like to say something about the author first, a writer named Gillian Flynn.
Who is Gillian Flynn?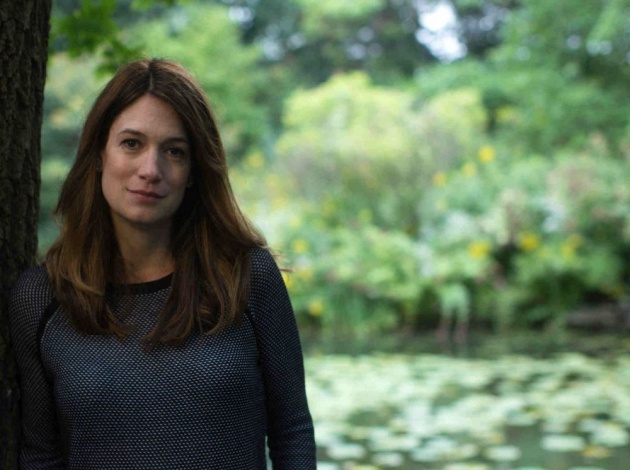 *Image is credited to orlandosentinel.com
Gillian Schieber Flynn was born in born February 24, 1971. She is an American author, screenwriter, comic book writer and former television critic for Entertainment Weekly. Flynn's three published novels are the thrillers Sharp Objects, Dark Places, and Gone Girl, the last of which she adapted for the screen in the 2014 film of the same name directed by David Fincher.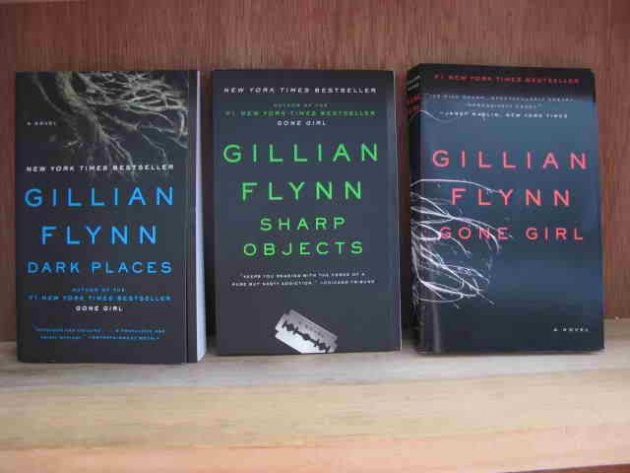 *Image is credited to moosemaplebooks.com
Her thriller books is what I really been wanting to read but I am still thinking what is her genre despite the fact that it has been considered best sellers, so I started up reading with "The Grownup" as start before I can check her other books.
Flynn was born in Kansas City, Missouri and raised in midtown Kansas City's Coleman Highlands neighborhood. Both of her parents were professors at Metropolitan Community College–Penn Valley: her mother, Judith Ann (née Schieber), was a reading-comprehension professor, and her father, Edwin Matthew Flynn, was a film professor.
She considered herself as a feminist. She feels that feminism allows for women to be bad characters in literature. She states, "The one thing that really frustrates me is this idea that women are innately good, innately nurturing." Flynn also said people will dismiss "trampy, vampy, bitchy types – but there's still a big pushback against the idea that women can be just pragmatically evil, bad, and selfish". In 2015, Flynn explained her decision to write cruel female characters, saying, "I've grown quite weary of the spunky heroines, brave rape victims, soul-searching fashionistas that stock so many books. I particularly mourn the lack of female villains – good, potent female villains." And it definitely shows on the book of hers and I love her more for that.
Now, let me get you to the book itself.
"The Grownup" by Gillian Flynn
The Book Itself.
The book only has 64 pages, and it's a short story that was written for George RR Martin's anthology Rouges under the title "What Do You Do". So this story was never meant to be that long.
Thin and small but filled with many things that keep me turning the pages. A short but for me it is packed. But what is the book all about?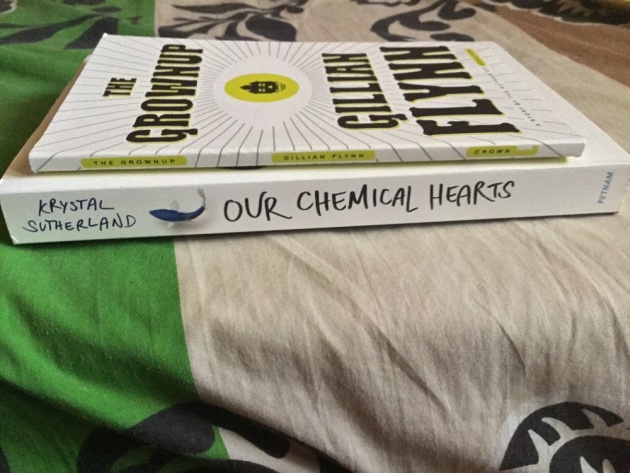 Comparison with how small the book is.
*Image is credited to Rain Tajon
Book Summary
A canny young woman is struggling to survive by perpetrating various levels of mostly harmless fraud. On a rainy April morning, she is reading auras at Spiritual Palms when Susan Burke walks in. A keen observer of human behavior, our unnamed narrator immediately diagnoses beautiful, rich Susan as an unhappy woman eager to give her lovely life a drama injection. However, when the "psychic" visits the eerie Victorian home that has been the source of Susan's terror and grief, she realizes she may not have to pretend to believe in ghosts anymore. Miles, Susan's teenage stepson, doesn't help matters with his disturbing manner and grisly imagination. The three are soon locked in a chilling battle to discover where the evil truly lurks and what, if anything, can be done to escape it.
Thesis about the book.
This is my first of Gillian Flynn's, did I expect a lot from her book since I have learned about her previous books? My answer is, YES. The catch with this one is the number of pages says a lot already, so any expectation or comparison from her other books might be "excused" and as I have said, I never read any of those best sellers of hers YET.
What I really like about the book is, it made my brain do the "painting", since the author have written every description of everything in a very detailed way, hence it lets you imagine how this and that looks like, which I always love.
The story is a page-turner for me. Each page have drove my curiosity until I my questions are answered. It put me on the edge of the seat. You may say that I sound like a "promoter" of the book but I am not, this is the type of books that I surely love to read. I am not good with flattering or sugar-coating, lol.
I just expect too much though. The end sounds like, "That's it?". Maybe the author wanted the reader to just add something on how to end the story or, I am actually wishing for a sequel, who knows Gillian Flynn might write a second part. Let us wait and see.
Book Recommendation
If you are looking for a book that you can simply read on a summer day, at the beach, just an hour under the sun, definitely recommending the book for you.
And if you just want to have something while on a long queue, definitely an entertainment, and a diversion. It is a good read during those times, believe me and you don't feel you wasted your time reading the book.
Here is a video of book reviews of other readers too.
*Video is credited to Gwendolyn Kensinger via youtube.com
And here is a Querlo chat for you...