What is wife? Wife is that girl or we can say the woman who has married with the some guy. In our words we called this relation marriage or wedding. There are many kinds of wife but, we just discuss the house wife or house wives. The house wife, are that girls which does not take part in any professional after marriage.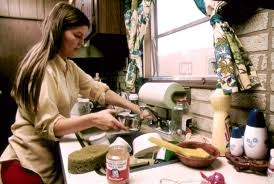 She just does their house jobs with great efforts and care. Like, she takes care of his husband, care of his kids, care the most of his father and mother in law. She also take care of herself and she has a great role in the family. Everybody needs her because, she is so much caring and she knows that which thing need the any member of house is where.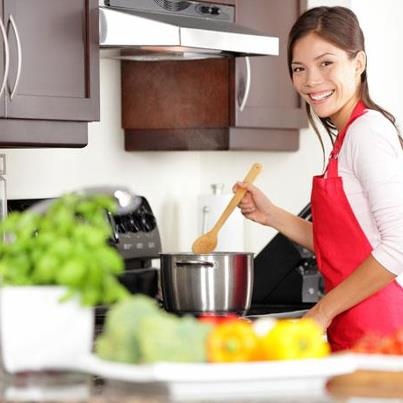 So that she places the things and she has a great hold on the house. She gets up early in the morning and whole day she works a lot. She is very intelligent if she was educated. She makes his kids the good persons in the society. When his husband comes she welcomes him with great love and honor and teaches his children that his father keeps great respect in his family.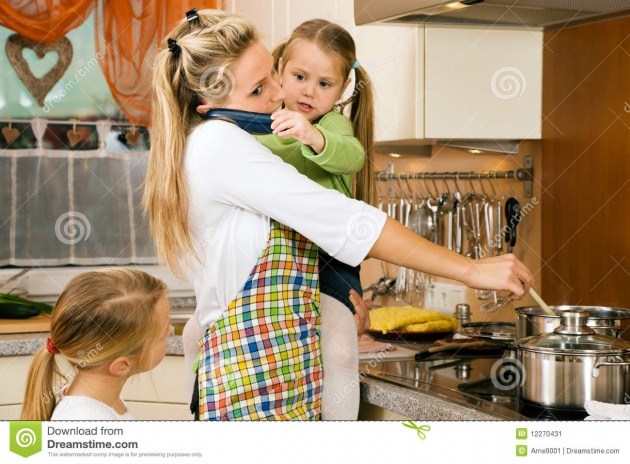 She does not give any opportunities of any complaint. A wife is also a mother, a sister, a daughter, a daughter in law, a teacher, a girl friend for his husband. Thus we can say girls or women have a great role in the human life and Allah blesses them with great intelligences. So always take this relation as positively to make your life normal and without difficulties.