If you're ever in the mood to read a very emotional book that will keep you alert and attentive, then you must have read The Kite Runner by Afghan-American writer, Khaled Hosseini.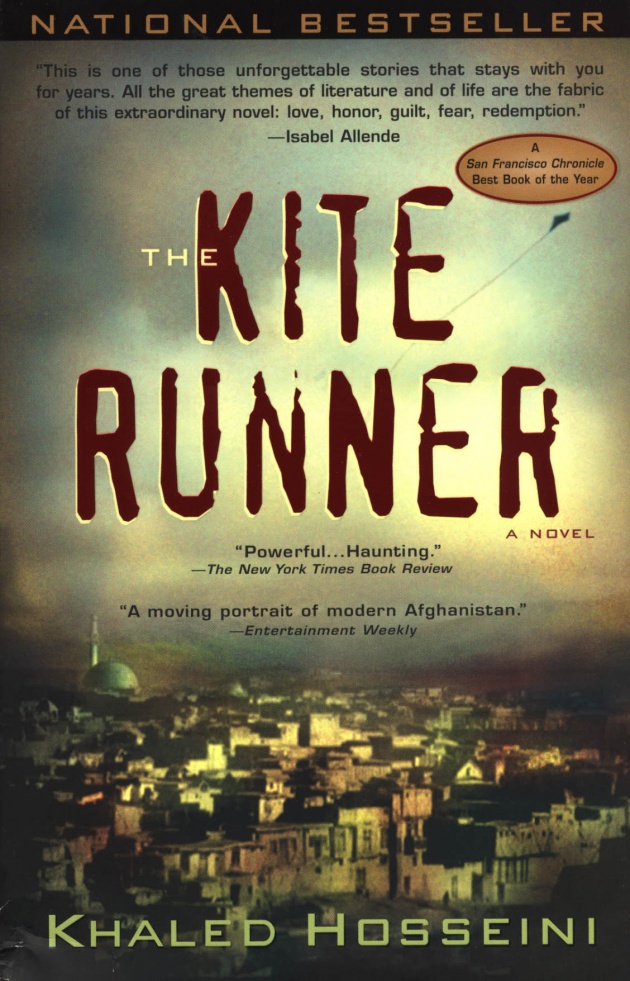 I read this beautifully written novel a couple years back and continuously want to re-read this novel because of its emotionally driven writing revolving around the two main characters Amir who lives in the Wazir Akban Khan district of Kabul and Hassan, his best friend and Hazara servant.
The novel really takes a deep dive into history ranging from a serious of controversial events including the crash of Afghanistan's monarchy, the intervention of the Soviet Union, the massive amount of refugees exiled to the United States and Pakistan and the ultimate rise of the Taliban regime.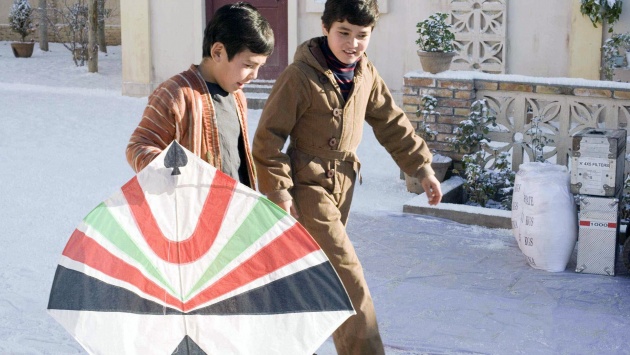 As you can already see if you have not read this novel before, it is full of history, emotion, drama and action. The most iconic scene and turning point in the novel is Amir's failure to prevent violence against Hassan, which triggers years of guilt for Amir.
This book is immensely successful seeing as it has been on the New York Times Bestsellers list for two years and has sol over seven million copies throughout the United States alone.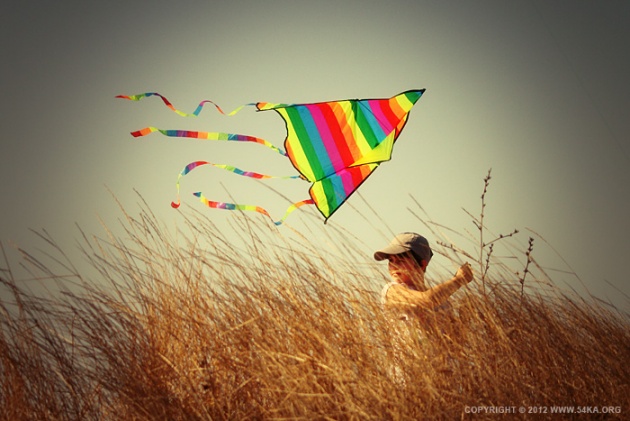 I thoroughly enjoyed reading this book; it really sucked me into the lives of Amir and Hassan to the point where I shared the same guilt held over Amir's head.
I have thoroughly read this novel and enjoyed every second of it. For those who love reading books with a movie attached, this one is perfect for you; I would not hesitate to pick it up if you have not read it previously.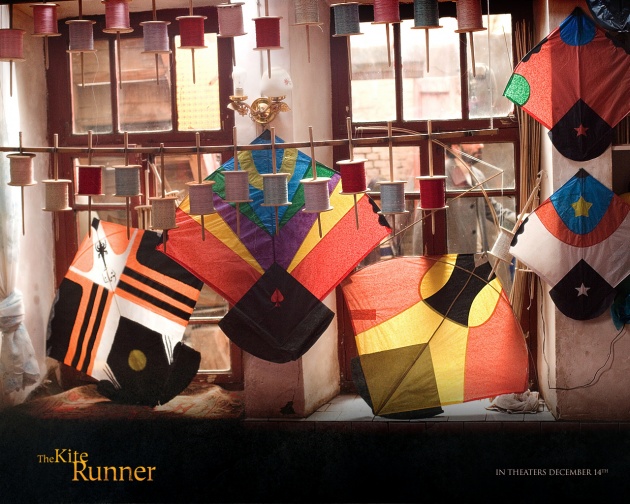 Books such as these have a strong impact on your perspective of the world we live in today; they show and remind us that no matter what situation or issue we may be fighting with, someone, somewhere has it a lot worse.
Now, I know basing that statement off of a novel is not necessarily the most factual or logical of methods but, the statement is just as qualified in this context. So pick it up, read it and you will not be disappointed.