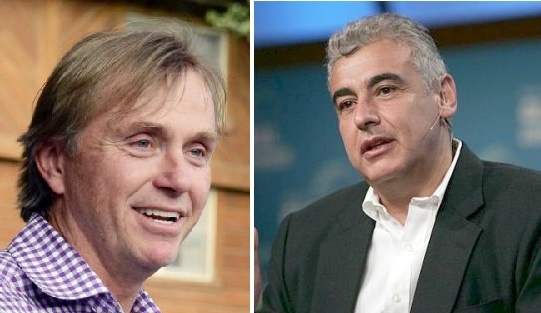 The NBA, or the National Basketball Association, is the premier professional basketball league in the United States. It is also the best professional basketball league in the world as all of the best basketball players from around the globe come to compete in this league. In the NBA, there are a total of 30 teams located all across the US and Canada. One of these teams is the Milwaukee Bucks located in Milwaukee, Wisconsin. This year was a interesting year for the Bucks as they were the worst team in the NBA finishing the season off with the worst record in the league with a total of only 15 wins and 67 looses. However hopefully the Bucks luck will change next season as the franchise will be getting a new set of owners, Wesley Edens & Marc Lasry.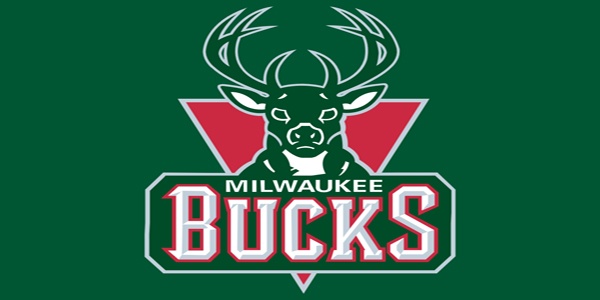 Many people might be wondering, who are Wesley Edens & Marc Lasry? Well, in short, Edens, is the founder of Fortress Investment Group LLC, now a publicly-traded private equity firm based in New York City. He currently serves as the company's Co-Chairman of the Board of Directors, per Forbes. In 2008, he was estimated to be worth $1.2 billion. Lasry is the co-founder of Avenue Capital Group, a multibillion-dollar hedge fund investment group. He is estimated to be worth around $1.7 billion. These two basketball lovers bought the buck for a total of $550 million.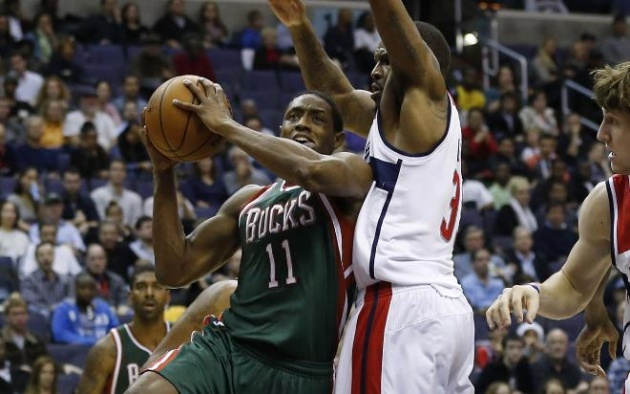 Many of you also might be wondering why I am reporting on this topic as I am from New York and not from Milwaukee. Well, I have a connection to the two owners as both Wesley Edens & Marc Lasry are parents of children that go/went to my high school. So hopefully the Bucks will have a good season next year with their new owners and the top draft pick in the 2014 NBA Draft.