GOPRO has just recently launched it's new video camera the GOPRO 4. The camera produces the most spectacular quality video per cost that you can judge for yourself in the attached. Make sure to increase the quality to at least 1080p.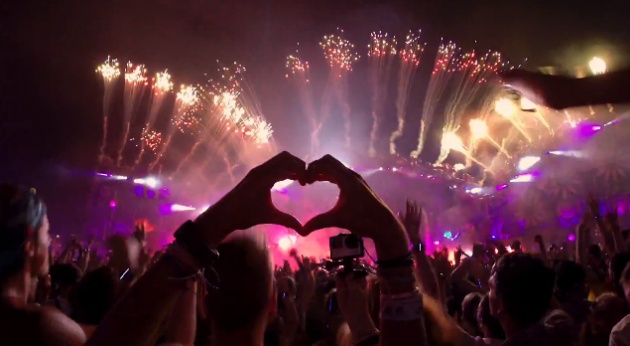 This video will take you around the world on different adventures which the GoPro documents for each of the thrill seekers. Basically the size and convenience of the GoPro allows it to go almost anywhere including active volcanoes, icebergs, car racing, an Orca rescue mission and EDM concert in the video.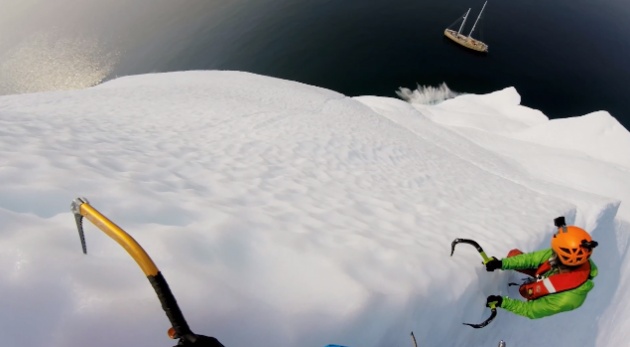 This video represents one of the most successful native advertisement campaigns in the ad market today. Users are marketing GoPro every time they upload videos shot with the camera, even though at times the camera may not be mentioned in the video credits/bio. If it's a point of view (POV) shot and it's in an active outdoor environment, GoPro most likely owns this shot. Every day the engines is updated with fresh content.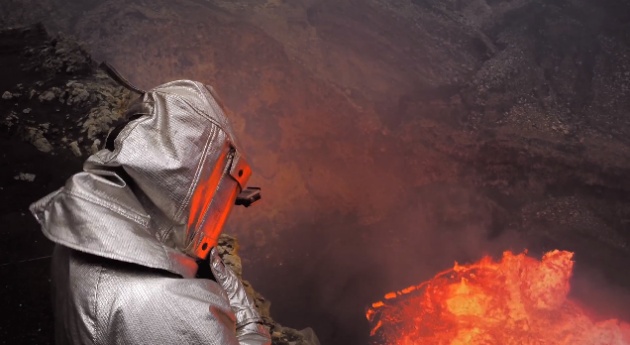 The best content is sometimes curated by GoPro's media division whose editors repackage with great music that captivate you and make you want to get outside with your GoPro and capture an adventure yourself!