I love shooting on film when I make my shorts!
However, Film is getting very expensive to come by. A lot of filmmakers have been moving to digital film making.
Don't get me wrong! Digital is awesome! I just love film!
However, I am happy that BlackMagic is releasing the URSA soon!!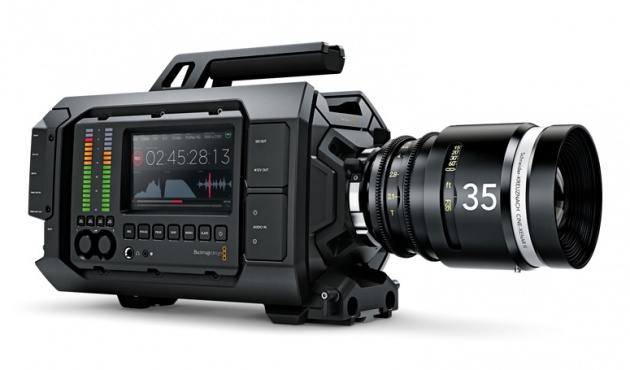 A film maker must have the right tools for the job! The URSA shoots up to 4k on a Super 35 sensor! For those of you who know what I am talking about, you know how sexy that is!!!
It also has interchangeable PL and EF mounts for your lenses! AWESOME!! Not gonna lie I love shooting with PL lenses. My favorite being the 11 to 250! Goes as low as a f/1.9 and gives such a crisp image!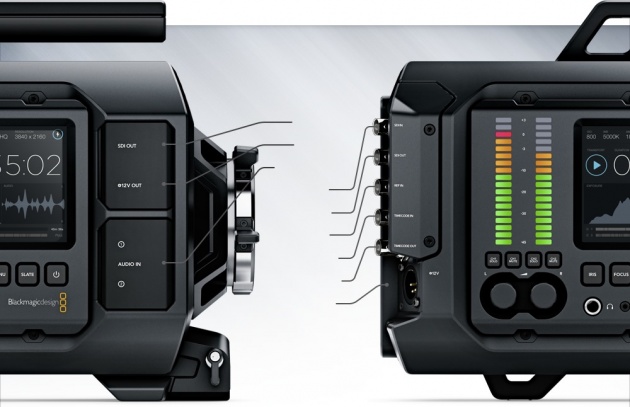 The design is amazing! The interior works is amazing! This camera is amazing!
This is a must have for any filmmaker!
Ok I am done rambling for now! I know this is a short one!