the first modern Olympic games took place in Athens on 6 April 1896.there were about 70000 people in the crowd.since then ,the size of the Olympic has been performance increased greatly.in Losangeles in 1984 the crowd totaled over 550000.in Athens 1988 Seoul games over 9500 competitors represented 161 nations in more than 20 sports.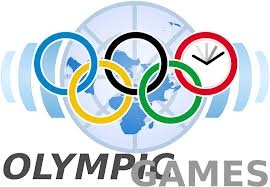 the world's top sport men and sport women having fine would rather succeed in the Olympic than in any other competition.their fine performances mean that there are often new records n many events.on the track in Losangeles,two Moroccans,a man and a woman ,won gold medals-the highest award.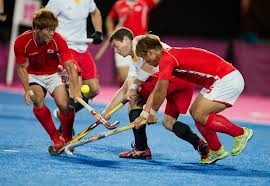 anyone who wants to succeed at that level must do the same .there is no choice.this fact did not stop other athletes from training for Seoul .there were more than 600 athletes from muslem countries there.in Afghanistan the team entered the track and field events.the world is preparing four years for the Olympic games.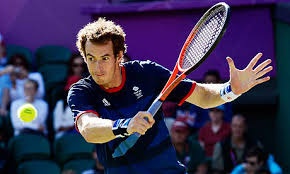 the more remarkable is that five young athletes from Afghanistan have been able to meet the qualification for the games in Athens .they have been training for several months under difficult conditions ,both at home in Afghanistan as well as Greece.