Here is the first poster released for the film directed by Kenneth Branagh, JACK RYAN starring Chris Pine as the tittle character, Kevin Costner, Keira Knightley and Kenneth Branagh.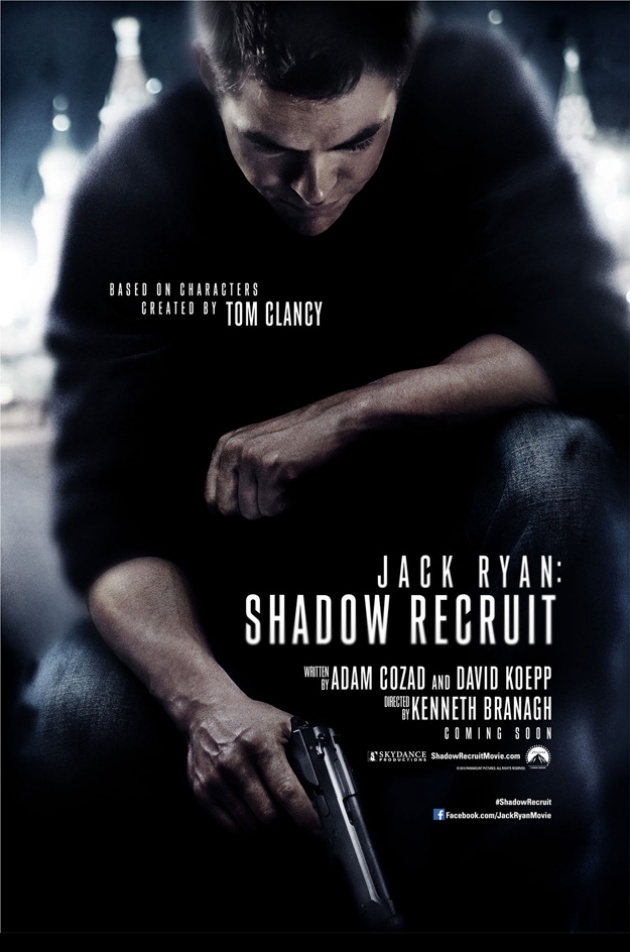 The film is based on the character created by the late author Tom Clancy. The plot revolves around a young Jack Ryan(adapted in present time) uncovering a financial terrorist plan.
JACK RYAN comes to cinemas on December 25th, 2013.
Follow Maumau Web TV on facebook and twitter!