Human being differs from the other specious or animals in various aspects.One of these attributes is 'Love'.Even though other animals express their love by showing some emotions,Human beings can express more than any living thing on earth.
There are various types,levels and parts of love;I don't want to investigate deeply on this rather I want to concentrate on the power of true love.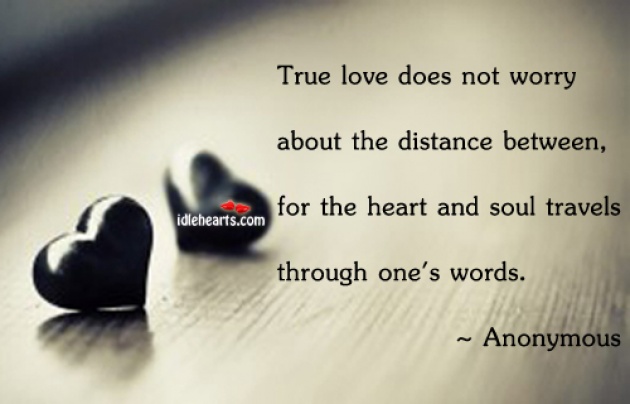 True love simply means expressing the basic traits of love to the environment generally and to your mate and family specifically.What are this traits?Here are the main traits of true love....
True love always hopes positively
True love never envy
True love doesn't think revenge whatever the attack level be
True love cares
True love gives the first place for others interest than oneself
True love is practical and open
True love is not arrogant
True love doesn't want others wealth
True love is always optimistic
True love is the beginning and ending of happy life...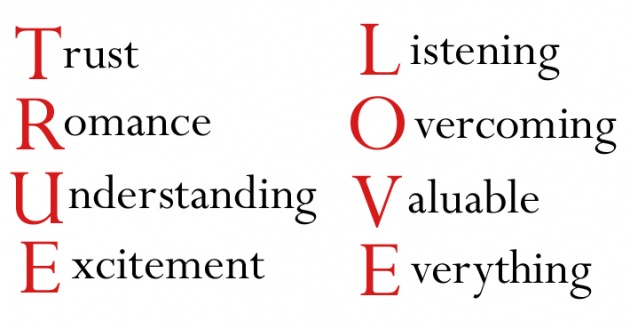 The power of True love changes;
cruel to cool
Arrogant to polite
Killer to lover
Evil taught to Positive thinking
Notorious to Optimistic
Careless to provider and so on...