Die hard Eminem supporters out there: here's some recent news to strive for- Eminem is going to release a sequel to his prior album, The Marshall Mathers LP. Except now, it's called The Marshall Mathers LP 2. It is going to release on November 5th, and no doubt it is potentially, starting now, the most anticipated album of the year… because the Real Slim Shady is back-
… and not the Slim Shady that you think it is (the soft shady that you have seen in previous "romantic" singles "Lighters", or "Love the way you lie")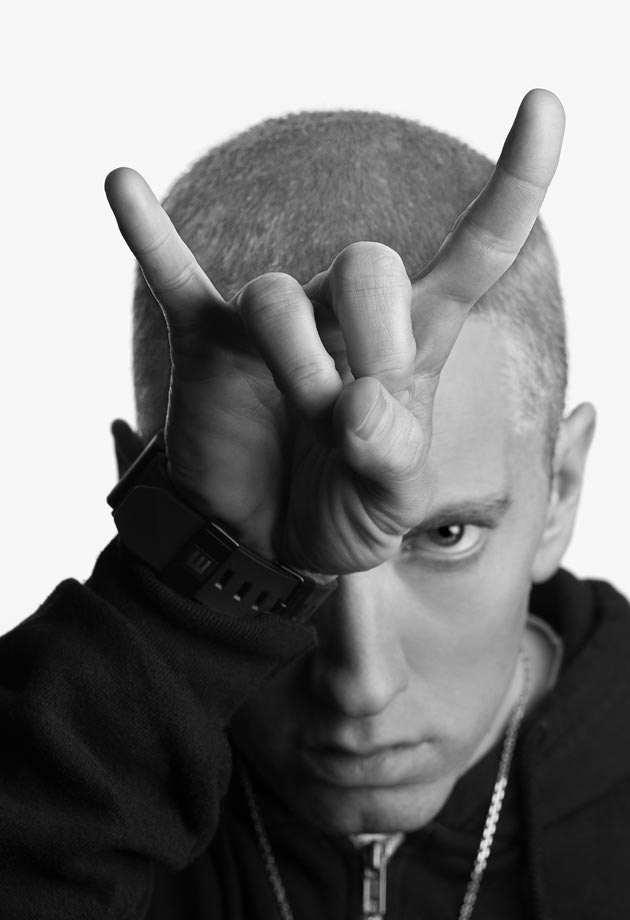 It sure seems like Eminem, who parted from his Prime, might be just reaching a second pinnacle in his career. His newest single, "Berzerk", also voted to be best song of August, on its debut has been placed on the 3rd spot on the Billboard. In its first week, it reportedly has received nearly 400,000 downloads- and incredible feat. On top of the successful song, he has announced that there is a forthcoming album that is set to release on November 5th, "The Marshall Mathers LP 2", a following up album to his "Marshall Mathers LP" album.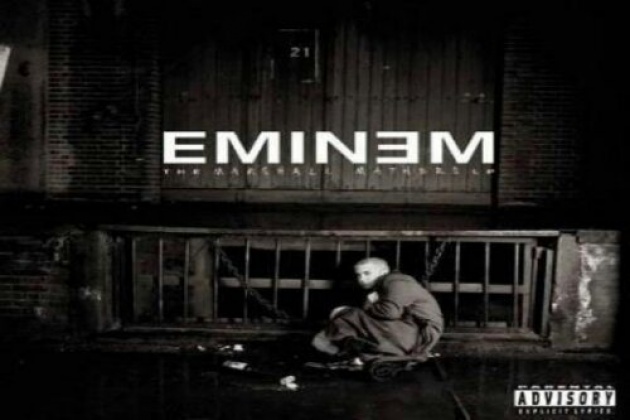 Eminems previous The Marshall Mathers LP.
What exactly was seen in Berzerk that made people convinced the old, brutal rapper star is back to his old antics? Well, to summarize the song: he starts off by saying that the hip hop game is out of place, and that he came back to put it back in its roots. Hence the very first line, "Now this shits about to kick off, this party looks wack/ Lets take it back to straight hip-hop and start it from scratch". This goes for Eminem as well, since he hasn't been at the top of his game in his most current hip hop contributions. The song is somewhat similar to Kendricks verse in "Control"; mimicking how hip hop is presented now a days, and creating a competitive aurora; an environment that is made to prompt people to start focusing on bringing hip hop back to its original name.