Find out about talented filmmakers and their work visiting Maumau Web TV's Short Film Channel, where you can find the best of live action, animated in all genres.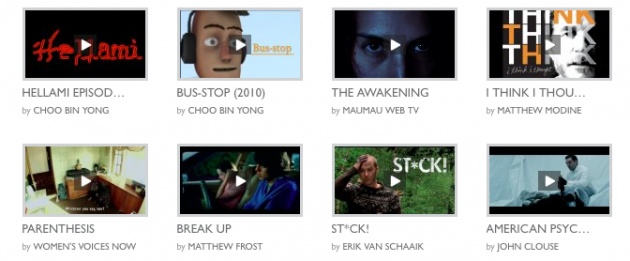 Maumau Web TV has 13 Channels for the moment with more interesting content for you.
Keep checking up for updates!
Follow Maumau Web TV on facebook and twitter!