The 11th installment of the CASE Swedish Open squash tournament was held in the small town of Linkoping, Sweden this past weekend. Many of the top squash players from around the world came to this great event including France's Gregory Gautier, England's Nick Matthew, and (new comers to this event) Egypt's Ramy Ashour and Amr Shabana.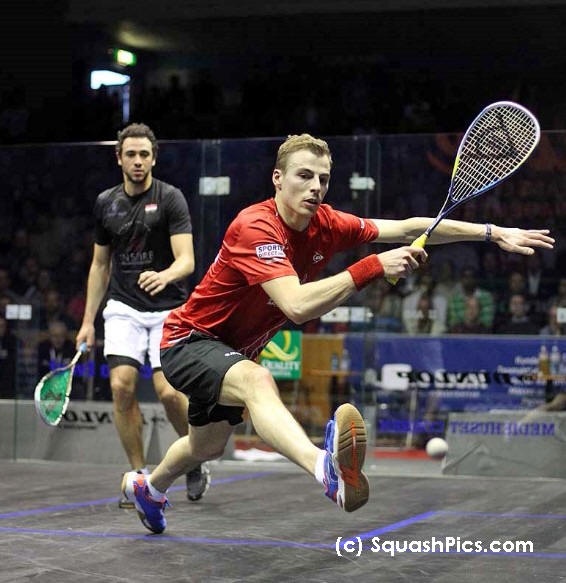 The thing that makes the CASE Swedish Open a special event on the PSA World tour is that it is not a Super Series event. The Swedish Open is a smaller event, with only a 16-man draw instead of a 32-man draw like the Tournament of Champions in New York. Also, there is less prize money with the event. At the Tournament of Champions, the total prize money is $115,000 with the winner of the tournament receiving $17,500. In Sweden, the tournament prize money is $70,000 with the winner receiving $11,875. Even though there is less prize money and less ranking points with this tournament, it is played on a all-glass squash court and it still creates an atmosphere that is just as intense as the rest of the Super Series events.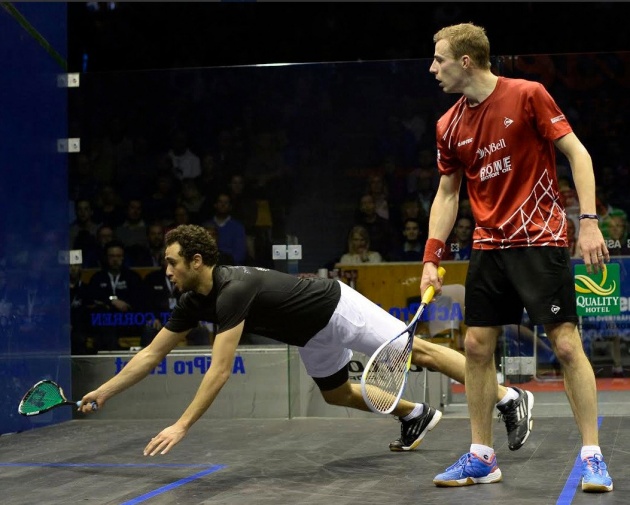 This year at the Swedish Open, the final was between England's Nick Matthew and Egypt's Ramy Ashour. This was a very interesting final because this was Ramy's first tournament back from his injury, which took him out of the Tournament of Champions in January. The match was very exciting right from the beginning as Ramy took a close first game 13-11. Nick then took the next two games despite a strong performance from Ramy. Ramy seemed to be getting tired in the third game and his injury looked like it was affecting him in the fourth. However, he rallied and won the game 11-6 sending the final in a deciding 5th game. Nick then took control of the match again and squeezed Ramy to win the CASE Swedish Open in a close 5th game despite the score, which was 11-4.
The next stop on the World Series tour for the top athletes is the Windy City Open in Chicago later this month. Who will win the new Super Series event, as it has not been a major event on the PSA World Tour in many years? Who knows? Only time will tell.
http://www.squashsite.co.uk/sweden/index.htm