Check out the news teaser poster released by Lionsgate for their upcoming film The Hunger Games: Mockingjay, Part 1.
Following the success of the first two film, the third chapter will be told in two parts as did last chapters from the Harry Potter and Twilight Saga.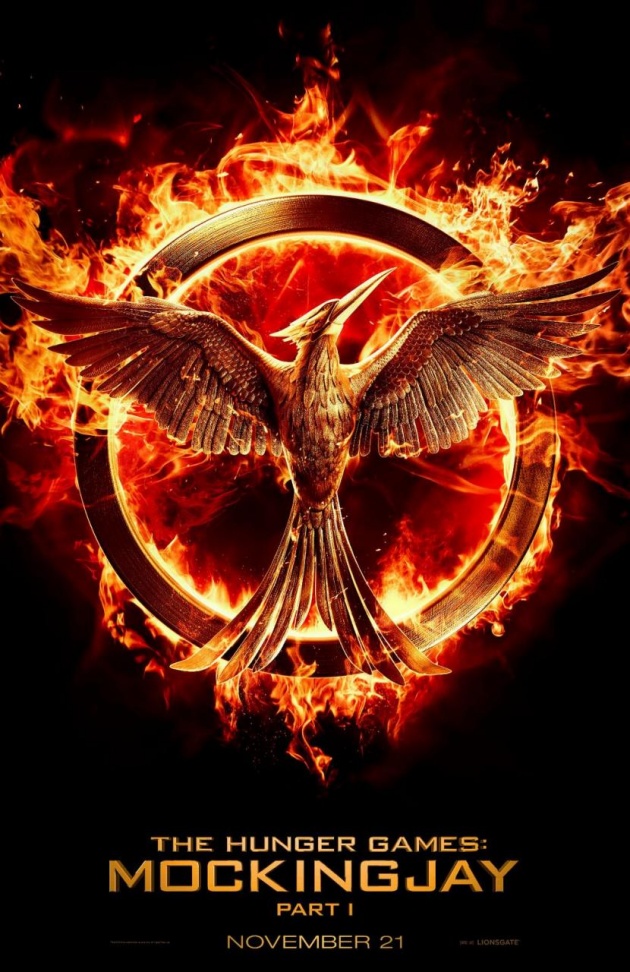 In Mockingjay, Katniss Everdeen, agrees to unify the districts of Panem in a rebellion against the tyrannical Capitol.

Starring Jennifer Lawrence, Josh Hutcherson, Woody Harrelson, Liam Hemsworth, Elizabeth Banks, Stanley Tucci, Julianne Moore, Phillip Seymour Hoffman and Donald Sutherland, The Hunger Games: Mockingjay Part 1, will open in theaters on November the 21st, 2014.



Follow Maumau Web TV on facebook and twitter!