Roya Mahboob is an Afghan woman who has never thought about being in the list of most influential people in Time's 100 Pioneers in the world. Now, she is in this list. How can one be in this list? Those who could have taken steps towards great changes in the society where they live can achieve such a position.
Roya Mahboob, who has already graduated from Computer Science Faculty of Heart University, could have done great jobs in Afghanistan. For example, she could have paved the ground for more than 300 female school and University students to use Internet. Before, people could use net cafés in Afghan major cities. Now, they can use it in even distant areas of Afghanistan. Before, women could not go out of their homes to use Internet in urban net cafés because they were not safe places for female. Today, about 8 Afghan female schools are equipped with free Internet classes in different parts of Afghanistan. Besides, many safe urban net cafés are built for Afghan women to use Internet with no cost.
Afghan female students had no dare to go to the urban net cafés to use Internet, because of the unsafe places. Today, more than 160,000 female students use from the 8 urban net cafés built by Afghan Citadel for them.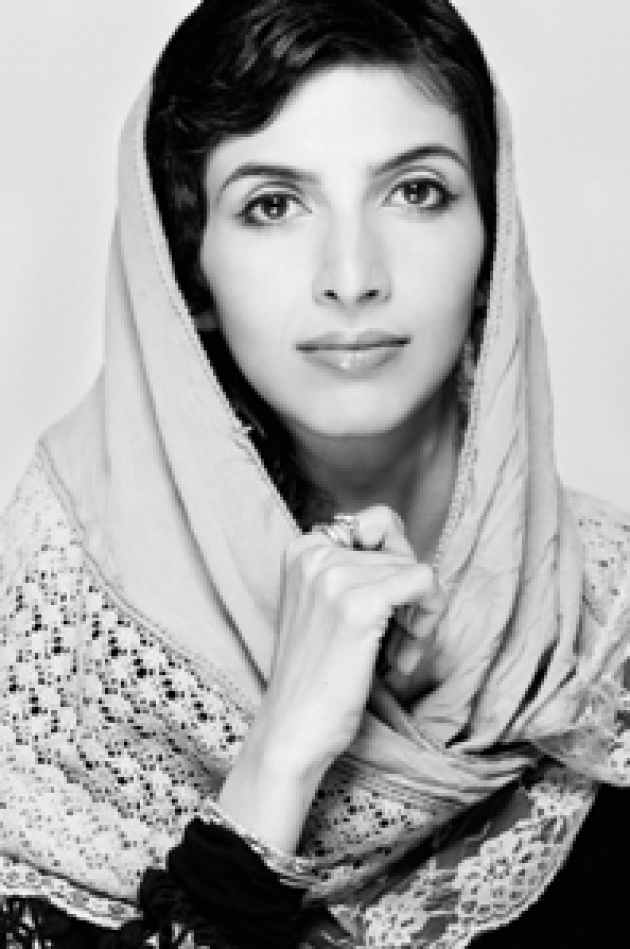 Over the past 30 years of war and misery in Afghanistan, Afghan women had no rights of freedom of speech and to be in the society. Today, they enjoy these rights. They write their thoughts, challenges they face, and their innovations through net cafés built by Afghan Citadel. On the other hand, they are not only in Afghan society but they are among the people of the world through different social networks, such as Film Annex, Facebook, Twitter, and G-mail websites.
All I mentioned above prove that Roya Mahboob deserved to be entered in the list of Time's 100 most influential people in the world.