Yet another music video I came across recently from the album "The Trouble With Templeton" is "Someday Soon"..Wow..another awesome music video, what a different way to express an emotion..I really got carried way with the theme and picturisation of it. The song's lyrics is itself so wonderful and the person who has sung it, his voice is absolutely phenomenal, accompanied with the guitar, together gave full justice to the song.
Well speaking of the picturisation of the song, many a times in various videos and film, we see the protagonist is dying and a music or song is played at the background, to give more depth to the scene so that the viewers connects more with the subject but here in this music video we see the protagonist is almost dying after having an accident yet still he is singing the whole song starting from the site of the accident, to the hospital and then finally in the coffin, what a brilliant way to self portray the song from the protagonist perspective. Brilliant job done..
Some snapshot's below :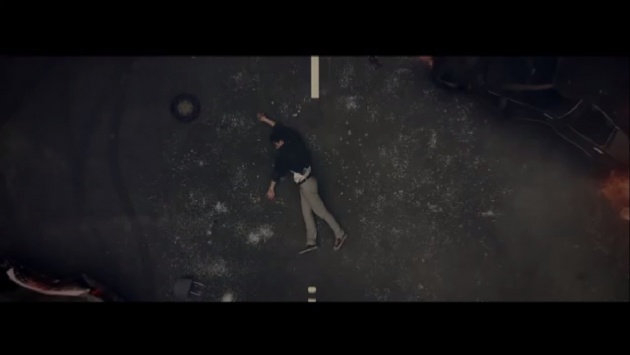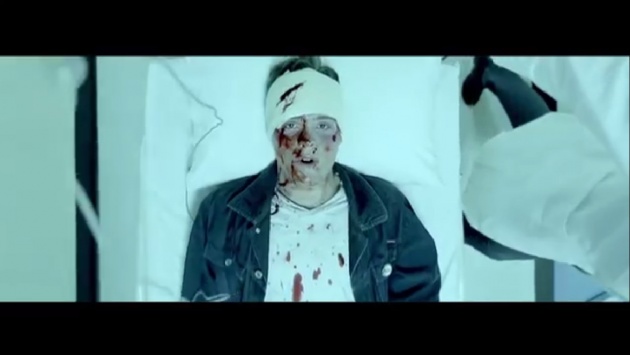 Coming to the cinematography part, wonderful job done, every detail was so nicely captured, some of the shots were so much innovative, really cinematography played a very important part to convey the right emotion that was required in this music video.
Some more snapshot's below :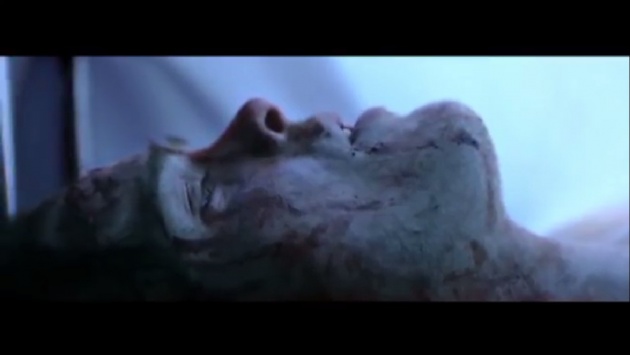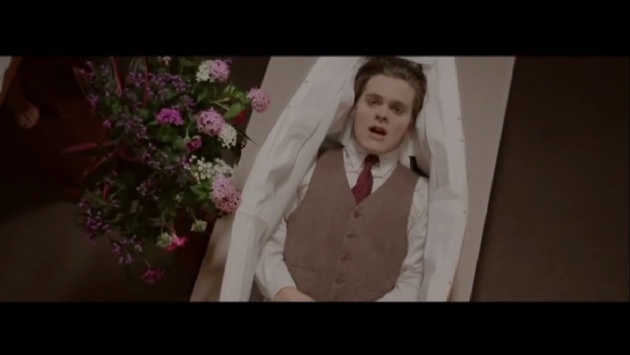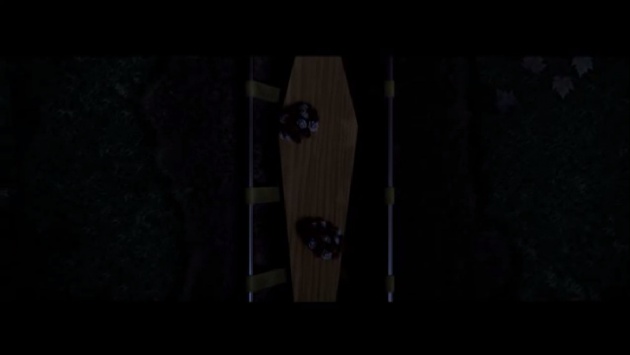 Direction was just the best, every detail was taken care so minutely it was really outstanding, the best part about the entire music video is its pace, the whole music video is being slowed down a bit than the normal pace, as a result every scene we see is actually a slow motion, this aspect has done a wonderful justice with the pace of the song.
Watch the full music video by hitting the link below :
http://www.youtube.com/watch?v=hSP-gOcTCv0